Brick Township goalie Jake Lakatos claimed his Avon Pond Game Puck after his 59 save performance against Middletown North
Jake Lakatos won last week's Avon Pond Game Puck for his 59 save performances against defending state champion Middletown North.
In case you missed it, take a look at highlights from one of the best game's of 2016: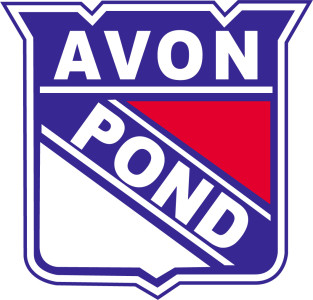 A special thanks to Avon Pond for supporting high school hockey and the Shore Conference.  Coming up this week, we'll present Robbie Garavente with his Avon Pond Game Puck for his outstanding performance last week.