Jackson Memorial 6 Toms River North 3
The Jaguars scored three goals in the first and three more in the third period to advance to the semifinals of the Winding River Hockey Tournament.  Nick Swain scored twice and Luke Satkowski had a goal and two assists for Jackson Memorial, who now stand at 7-1-1 on the season.  The Jaguars will take on Point Pleasant Boro in the semifinals on Wednesday at 4:00 pm in Toms River.  JSZ has highlights of Jackson Memorial's opening round win:
Winding River Tournament Scores
Point Pleasant Boro 10 Brick Township 2
Jackson Memorial 6 Toms River North 3
Jackson Liberty 4 Saint Rose 3
Wall 9  Toms River South 0
Semifinals – Wednesday
Point Pleasant Boro vs. Jackson Memorial, 4 pm
Jackson Liberty vs. Wall, 8pm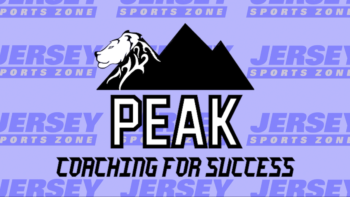 JSZ's Toms River North coverage is being brought to you by Peak Coaching for Success.  Thanks to Peak for letting us showcase great TRN action all year long!