Thanks to everyone for voting in our JSZ Dunk of the Year Tournament. 32 dunks are now narrowed down to four and what a Final Four we have? Check out the dunks and see who will punch their ticket into the finals!
---
We've had a lot of fun celebrating the high school basketball season in a unique way. We started earlier this week with 32 dunks from around the state captured by JSZ cameras. After three intensive days of voting, we are down to the Final Four!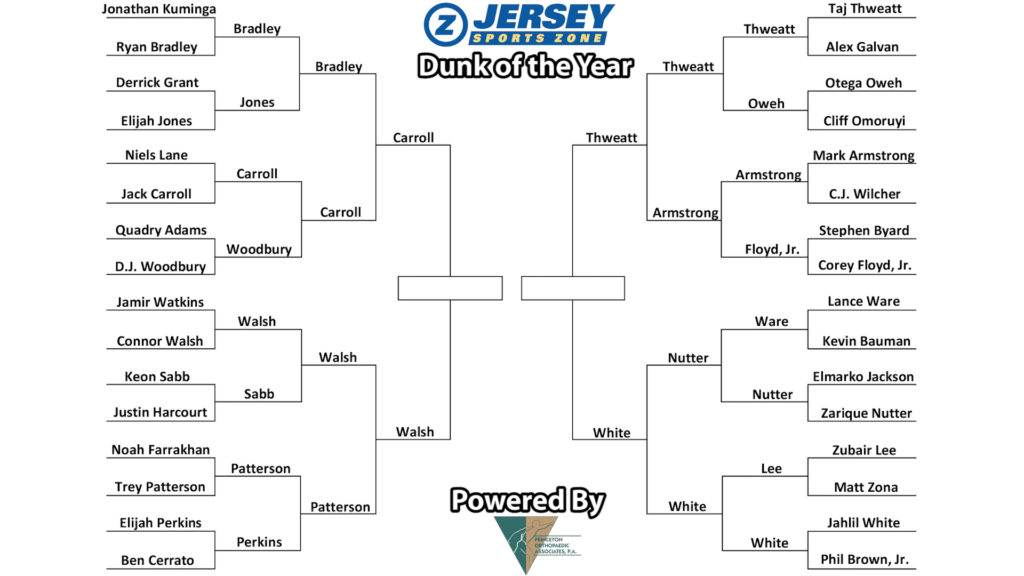 In case you missed it, here are the videos of all 32 dunks in our bracket:
---
ON TO THE FINAL FOUR
The polls are open NOW through Sunday at 7:00 pm when we'll be down to our final two. We've got an All-Shore Conference showdown in one semifinal with Wildwood Catholic's Jahlil White and Taj Thweatt going head to head in the other semi. Watch each dunk and then cast your vote!
---
---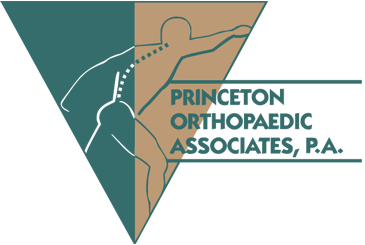 JSZ"s Dunk of the Year Contest is brought to you by Princeton Orthopaedic Associates
---