Ashley Tutzauer scored 11 points in the fourth quarter as Toms River North erupted for 32 points in the final eight minutes to avoid an upset at the hands of Trinity Hall.  SSZ has all the highlights and post-game reaction from our US Army Girls Basketball Game of the Week
Toms River North 58 Trinity Hall 42
The Lady Mariners improved to 16-0, but the final score doesn't indicate how close TRN came to suffering its first loss of the season.  Trinity Hall put together three strong quarters and led by 12 in the third quarter and maintained a 34-26 advantage heading into the final eight minutes.  Toms River North erupted for 32 points in the fourth, with Ashley Tutzauer scoring 11 of her 13 points when it mattered the most.  Jenna Paul led the Lady Mariners with 17 and Amanda Johnson added 16.  Trinity Hall was led by an outstanding performance from Bridgett Andree who had 22 points and hauled down a season high 15 rebounds.  Watch the highlights from an entertaining game at Pine Belt Arena:
US Army Game of the Week
Thanks to the US Army, Shore Sports Zone will bring you a Game of the Week in hockey, boys basketball and girls basketball all winter long.  We'll pick the big games on the schedule and bring you extended highlights and post-game reaction.  Thanks to the US Army for supporting our coverage of great Shore Conference sports here on SSZ!
Sponsor Shout Outs!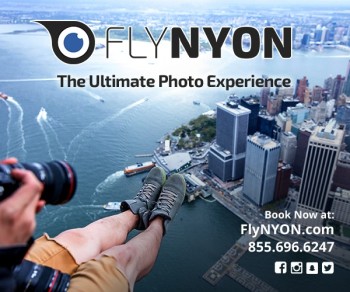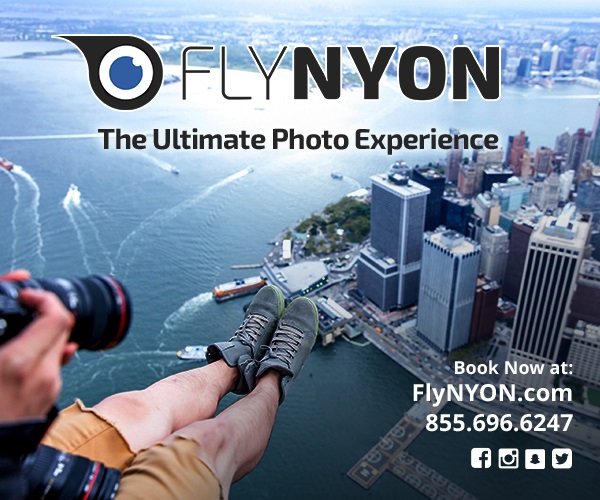 A special thanks to Fly Nyon for sponsoring our Toms River North coverage and giving us the chance to capture great moments from the Mariners all season long