JSZ's free sponsored content is made possible by our incredible sponsors. Enjoy these soccer highlights from 9.21 below.
Hopewell Valley 6 West Windsor Plainsboro South 0 | Girls
Hopewell Valley (6-0) remains undefeated following a 6-0 win over West Windsor-Plainsboro South (0-6). The Bulldogs went ahead 4-0 at halftime on goals from Nicola Mosionek, Lara Paolini, Sarah Yancey and Kate Tillman. Charlotte Barnes and Maura McGrath scored their first varsity goals to begin the second half.
JSZ's Nery Rodriguez has the highlights: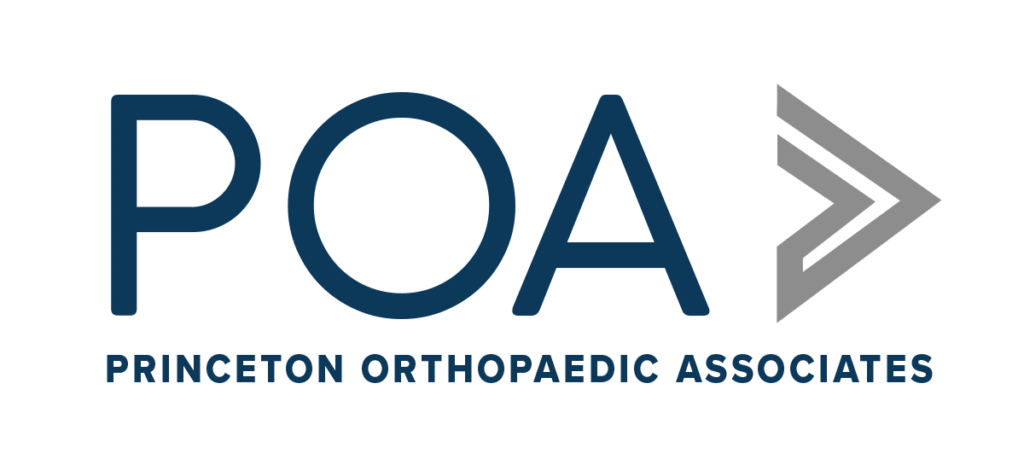 Thank you to Princeton Orthopaedic Associates for sponsoring both our Hopewell Valley and West Windsor-Plainsboro South coverage