Dani Pescatore – Hillsborough Raiders – Girl's Mid-State Game Ball Winner
Dani Pescatore was nominated for JSZ's Mid-State Girls Game Ball after scoring 22 points and four three-pointers last week against the Watching Hill's Warriors. Pescatore and her team show their excitement, check out their Game Ball Ceremony now:
Sponsor Alert!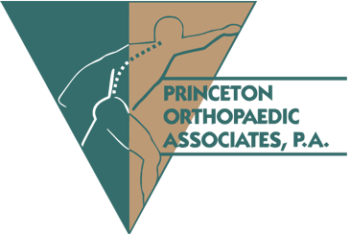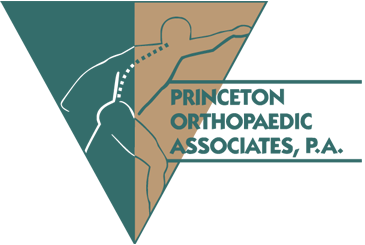 Coverage of Hillsborough is brought to you by Princeton Orthopaedic Associates. Thanks to Princeton Ortho JSZ will bring you the best of the Raiders all season long!