Jake Scott got an ice bath after delivering a walk-off RBI single to give Brick Township a 1-0 win over Toms River East in 8 innings.  Raiders starter Brad Brush threw seven no-hit innings in a tough no decision.  Watch the highlights and interviews from a great "A" South game!
Brick Township 1 Toms River East 0 (8 innings)
Jake Scott hit the first pitch thrown to him in the 8th inning into right field to give the Dragons a walk-off win in 8 innings.  Toms River East starter Brad Brush threw 7 no-hit innings to receive a tough luck no decision.  Brick starter Tito Morales had 7 scoreless frames as well giving up just 3 hits.  Watch the highlights and post-game interviews here: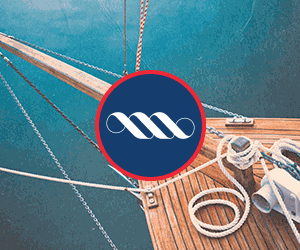 Thanks to Manasquan Bank for sponsoring SSZ's coverage of Brick Township.  We are able to get great moments like the walk-off winner thanks to our friends at Manasquan Bank!