The Last Dance World Series accomplished plenty over its three-week stretch: seniors were given a final memory with their teams and a true state champion was crowned after spring sports were cancelled due to the COVID-19 pandemic.
But the 222-team baseball tournament achieved another goal, as well. It's now being viewed as a successful and potential blueprint for the safe return to high school sports in New Jersey.
Prior to first pitch a the LDWS final, Gov. Phil Murphy and Sen. Paul Sarlo spoke with Jersey Sports Zone about how student-athletes can safely get back to playing scholastic sports in the fall and beyond. Both lawmakers are hopeful there will be official seasons.
JSZ's Jay Cook has the story from Trenton:
---
Sponsor Shoutout!
Jersey Sports Zone's coverage of the Last Dance World Series is brought to you by RWJ Barnabas Health – the tournament's title sponsor.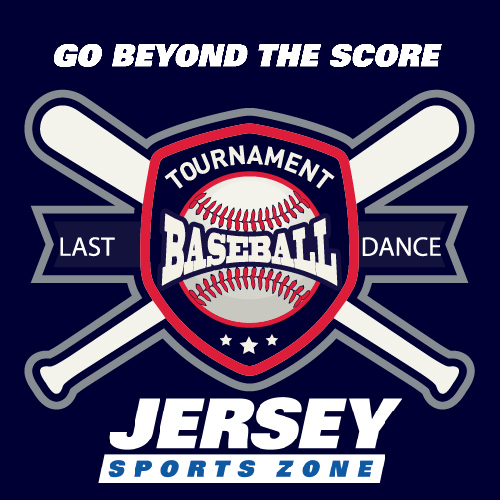 ---