A clutch play is always a top play and to take home the first JSZ Top Play Belt of the 2020 season, George Chrissafis of Notre Dame did just that by hitting a 36 yard field goal to help the Irish walk away with a 23-20 overtime victory against Hamilton West. JSZ's Nery Rodriguez stopped by practice in Lawrenceville for his presentation ceremony: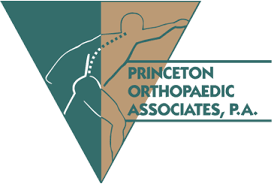 Thank you to Princeton Orthopaedic Associates for sponsoring our Notre Dame coverage.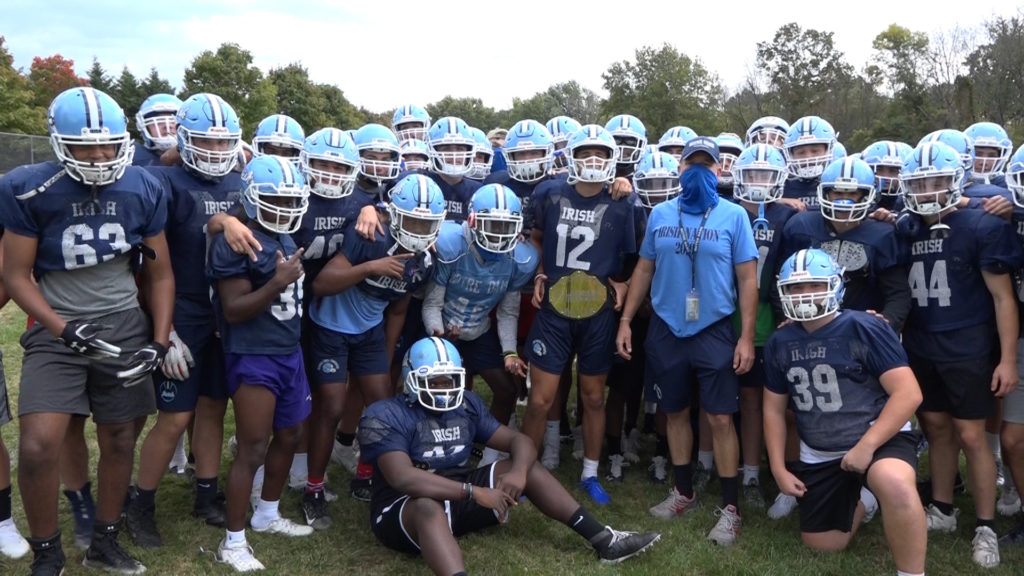 Be sure to vote for our Top Plays every Sunday starting at 9.pm, polls close 3 p.m. Tuesday!