Katie Borghesi wins a Monmouth Building Center Game Ball for her great game against Pinelands.  We've got the presentation plus highlights of Donovan Catholic's road win at Jackson Liberty
Donovan Catholic 70 Jackson Liberty 35
Melissa Buxton scored 22 points as the Griffins cruised on the road and improved to 7-4 on the season.  After the game, SSZ's Alex Lorenzo presented a Monmouth Building Center Game Ball to Katie Borghesi who picked up over 7,000 votes to win top performer from week three
Sponsor Shout Outs!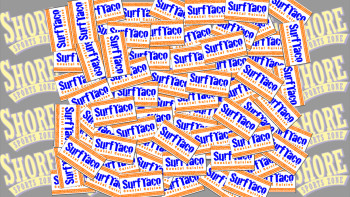 Surf Taco sponsors both Donovan Catholic and Jackson Liberty coverage on Shore Sports Zone.  Thanks to Surf Taco, we brought you some great highlights and for the Game Ball, we have to thank our friends at Monmouth Building Center.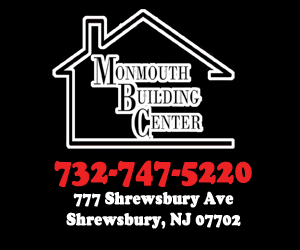 A special thanks to Monmouth Building Center in Shrewsbury for supporting high school athletes in Monmouth and Ocean County.  It started with football honors and now we have basketballs and game pucks in the winter.
A reminder that we post top performers from the week every Sunday on SSZ and polls stay open until Tuesday at 3:00 pm.