Reach Your Potential Training doesn't have any athletes in the gym, but they are still working with the Jersey Shore's best athletes in a creative way. JSZ and owner Bobby Smith talks with four Division I athletes about how they are handling this trying time
---
Reach Your Potential Training in Tinton Falls works with some of the Jersey Shore's top athletes to give them the extra edge in competition. When RYPT was forced to close its doors during the coronavirus, Bobby Smith and his team were able to quickly turn their workouts virtual. Four Shore seniors who signed Division I letters of intent joined Coach Bobby and JSZ to talk about the challenges of working out during a pandemic.
Jack Chamberlain, Red Bank Regional QB (Monmouth University)
Wendie Fisher, Monmouth Regional soccer (Lehigh University)
Tommy Johnson, Manasquan soccer (Villanova University)
Shannon Tringola, Red Bank Catholic field hockey (Drexel University)
---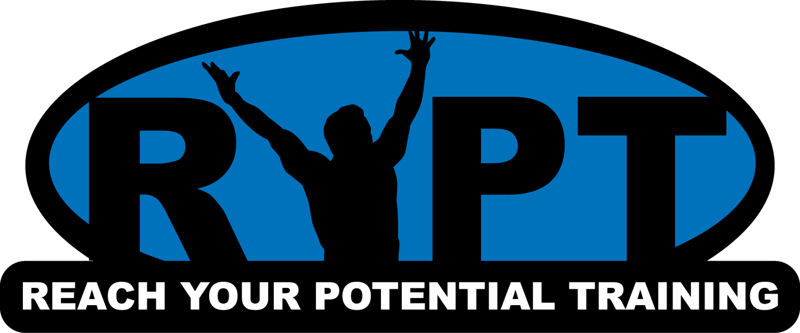 Reach Your Potential Training has been a long time sponsor of Jersey Sports Zone. Thanks to RYPT for supporting high school athletes all around Monmouth and Ocean County. Visit igotrypt.com to learn more about what they are doing to give athletes an extra edge!
---