Ocean Township's Emma Vasen takes home this week's Monmouth Building Center Game Ball after a great game against Saint Rose
Thanks to all the great fans of Shore Conference baseball and softball for voting each and every week to honor top softball and baseball performers.  Emma won the voting after her 4-4 game against Saint Rose.
Coming up this later week, we'll present this week's Baseball Game Ball to Nick Reyes of Brick Memorial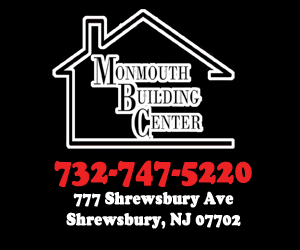 Monmouth Building Center supports athletes all across the Jersey Shore with Game Balls in fall, winter and spring.  Thanks to their support, we are able to honor so many great male and female athletes all year round!