Ryan Lambert and Gavin Gulash both hit the 100 point career milestone in Middletown South's 7-2 win over Saint Rose in the opening round of the Shore Conference hockey tournament.  SSZ has highilghts from Middletown as well as Wednesday night action at the Red Bank Armory between Ocean Township and Red Bank Catholic
Middletown South 7 Saint Rose/Donovan Catholic 2
Ryan Lambert and Gavin Gulash both hit 100 career points as the Eagles cruised to an opening round win the Dowd Cup bracket of the Shore Conference hockey tournament.  Lambert finished with 2 goals, while Gulash reached his 100th on the final goal of the game, his third tally.
(2) Red Bank Catholic 4  (15) Ocean Township/Shore Regional 2
Brian Andereson scored with 2.7 seconds left in the second period in what proved to be the game winner as the Caseys hold off the #15 seed.  Ocean Township and Shore played inspired hockey looking to knock off the two time defending SCT champs.  Rob Feathers and Michael Steer scored in the second period to tie the game at 2.  Steer's goal came with 23 seconds left and it appeared the Spartans would head into the locker room with a huge wave of momentum.  But Andereson's goal just 21 seconds later allowed RBC to turn the tide.  Kyle Amato scored twice for the Caseys and Evan Hoey added an insurance goal in the 3rd with an assist from goalie Matt Benjamin.  RBC will face Middletown South in the Dowd Cup semifinals next Tuesday in Wall.
Shore Conference Hockey Tournament Brackets
There will be two champions crowned as the 16 team field is separated into two 8 team brackets
Hanchden Cup
(1) Middletown North 10  (16) Central 0
(9) Wall at (8) Jackson Memorial – Thursday, 8:15 pm at Jersey Shore Arena
(5) Jackson Liberty 6  (12) Freehold Township 4
(4) Rumson-Fair Haven 9  (13) Saint John Vianney 2
Dowd Cup
(14) Toms River East at (3) Howell – Thursday, 8:00 pm at Howell Ice World
(11) Manalapan at (6) Southern Regional – Thursday, 4:00 pm at Winding River
(7) Middletown South 7  (10) Saint Rose/Donovan Catholic 2
(2) Red Bank Catholic 4  (15) Ocean Township/Shore Regional 2
In case you missed it, here are highlights from our other two Shore Conference Tournament opening round games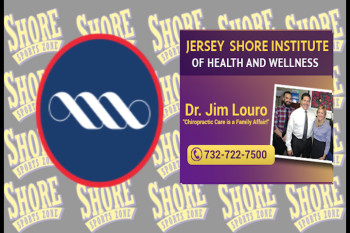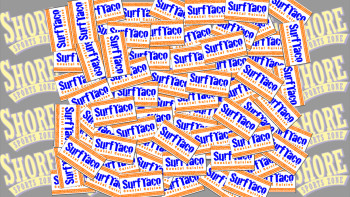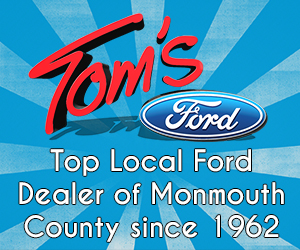 Thanks to all of our sponsors for allowing us to show great high school hockey action!