St. John Vianney – 39 St. Rose 37  | Shore Conference Semi-Finals
No. 1 St. John Vianney needed every bit of 32 minutes of game time to get it done, but The Lady Lancers are heading back to The SCT Championship Game. SJV trailed St. Rose 37-36 after a rebound and putback by Lauren Lithgow with just 10 seconds remaining, but Rahmena Henderson raced the ball up up the floor and dished to Brelynn Bellamy for the game winning three point shot. For Vianney, it's their 3rd straight trip to The SCT Final, and they are looking to win their 14th title in school history. Watch highlights from SJV vs St. Rose, including the fantastic finish and post game interviews below!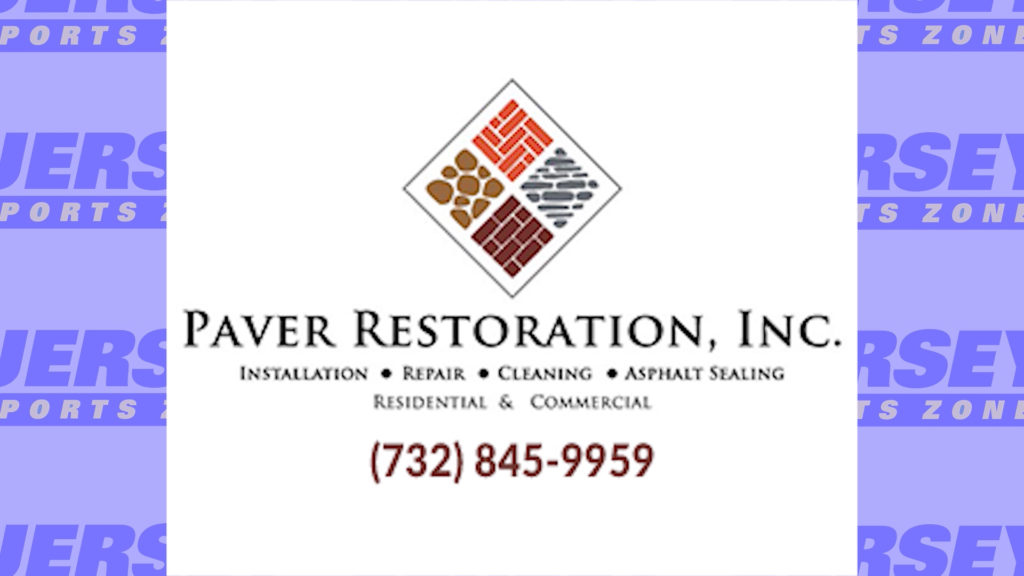 Thank you to Paver Restoration for sponsoring our Saint John Vianney coverage on JSZ!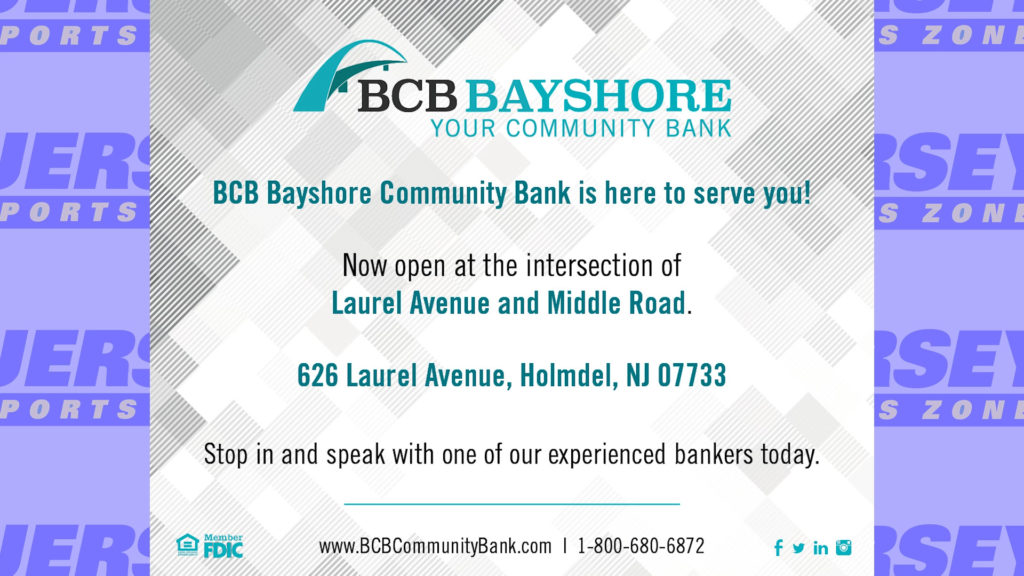 Special thanks to BCB Bayshore for sponsoring our SJV coverage on Jersey Sports Zone
Manasquan – 55 Red Bank Catholic – 37 | SCT Semi-Final 
Senior point guard Dara Mabrey came into Tuesday night's semi-final game against RBC with an injured left hand, but it did not slow down the future Virginia Tech Hokie. Mabrey scored a game high 18 points, leading Manasquan to a convincing 55-37 win over rival Red Bank Catholic. Lola Mullaney added 16 points, while Faith Masonius recorded 13 points & 10 rebounds for a double – double. Manasquan advances to face No. 1 St. John Vianney in The SCT Championship Game.

Jersey Sports Zone's coverage of Red Bank Catholic is made possible by Playa Bowls of Red Bank.
Watchung Hills 61  Bridgewater 51 – Boys Somerset County Tournament 
No. 5 Watchung Hills vs No. 6 Bridgewater-Raritan duke it out in the semifinals of the Somerset County Tournament. Justin Bryant with another impressive performance under the boards for the Panthers could not out-score Steven Bressler of Watchung tonight who hit 5 three-pointers and a total of 21. Check out full highlights now:
Sponsor Alert!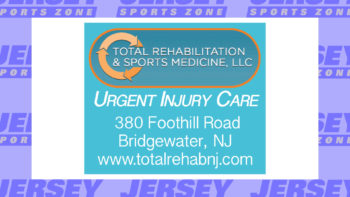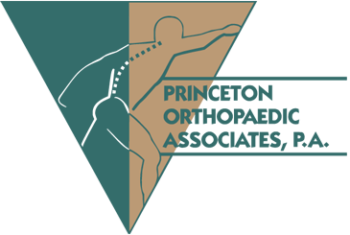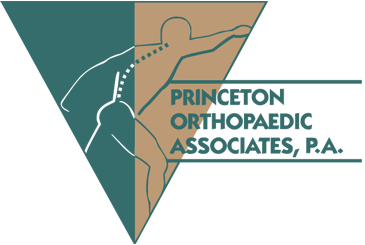 Coverage of Bridgewater is brought to you by Princeton Ortho and Urgent Injury Care. Thanks to these two terrific sponsors JSZ will bring you the best of Panther athletics all season long!
Watchung Hills 43  Bound Brook 40 – Girls Somerset County Tournament 
The Bound Brook Crusaders came into this game with a 20-1 record, but were still not picked as the game's favorite. Looking to prove the doubters wrong, the Crusaders came out swinging in the second, after a slow first quarter by both teams. Unfortunately for Bound Brook though, its was Julia Cunningham of Watchung Hills who once again dominated the floor. Check out full highlights of this exciting matchup now:
Trenton Catholic 51 Notre Dame 46 – Girls – Mercer County Semifinals
Trenton Catholic got one step closer to earning the Mercer County Tournament tile Tuesday night as the defeated fourth seed Notre Dame 51-46 to head to the championship. Jada Queen recorded a triple double in the Iron Mikes victory. Watch the highlights now:
Sponsor!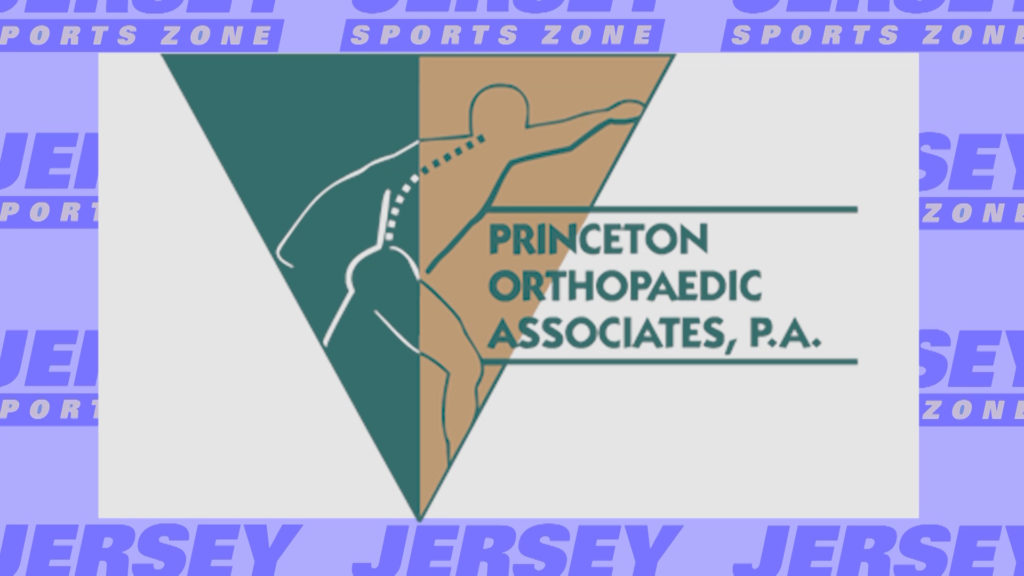 Thanks to Princeton Orthopaedic Associates for sponsoring our Trenton Catholic and Notre Dame coverage!
Nottingham 69 Ewing 63 – Boys – Mercer County Semifinals
Nottingham has been the best in the Colonial Valley Conference this season. As if having two 1,000 point scorers in Cliff Joseph and Darrell Johnson weren't enough they also have PG Richie Jones who eclipsed the school single season three point record and total career three point record Tuesday night. The top seeded Northstars were held to a tight game by fifth seed Ewing in the first half but broke out of the their shell in the second act to come away with a 69-63 win to send them to the tournament championship on 2/22 against second seed Trenton Catholic. Watch the highlights now:
Sponsor!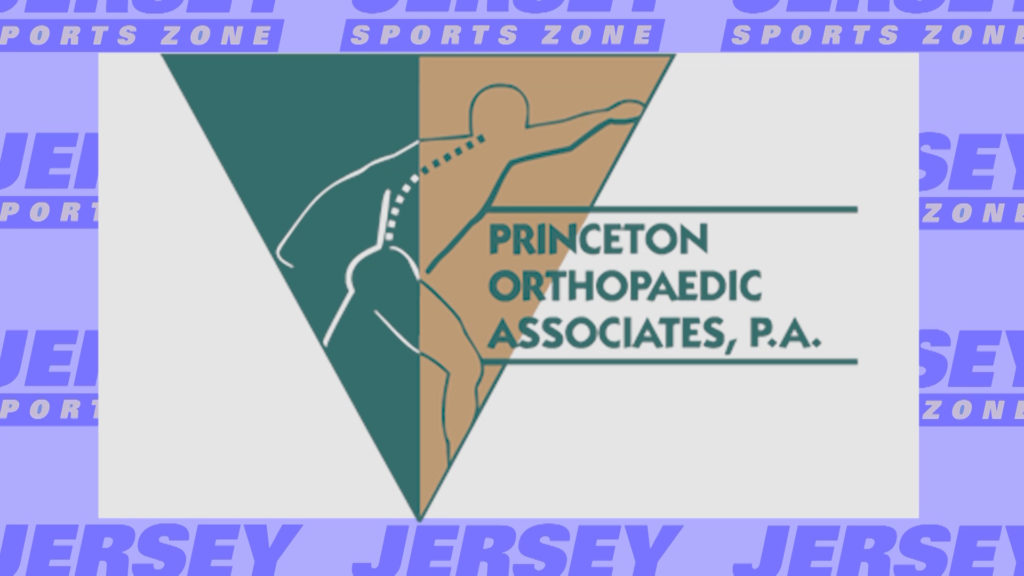 Thanks to Princeton Orthopaedic Associates for sponsoring our Nottingham and Ewing coverage!