Colts Neck's Elise Brown wins a Monmouth Building Center Game Ball – we've got the presentation plus highlights of the Lady Cougars 56-50 win at Red Bank Regional
Colts Neck 56 Red Bank Regional 50
Elise Brown scored 12 points to lead the Lady Cougars to their 7th win of the season.  After the game, SSZ presented Elise with a Monmouth Building Center Game Ball after winning the vote for last week's top performance: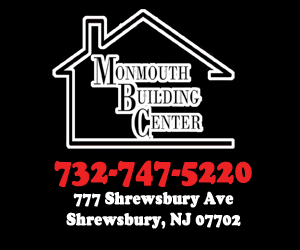 A special thanks to Monmouth Building Center in Shrewsbury for supporting high school athletes in Monmouth and Ocean County.  It started with football honors and now we have basketballs and game pucks in the winter.
A reminder that we post top performers from the week every Sunday on SSZ and polls stay open until Tuesday at 3:00 pm.