Adrianna Cerbo crushed a double to left center to score older sister Gabby in Middletown North's 8-7 win over Toms River North.  The Lions hosted 15 teams and 16 games as part of Strike Out Austism.  Watch all the exciting action in our US Army Softball Game of the Week
Middletown North 8 Toms River North 7
Adrianna Cerbo smashed a double to left center field to score older sister Gabby and give the Lions a walk-off win in the Strike Out Austism showcase.  The Lions lost earlier in the day to Allentown 3-1, but bounced back with a come from behind win against the Mariners.  Down 5-0, Liz Dorsa had her 100th career hit that started the comeback.  Middletown North would take a 7-5 lead, but Toms River North answered with two runs in the 7th to tie the game at 7 before the Cerbo's won it in the home half.  Watch the exciting highlights in our US Army Softball Game of the Week:
US Army Game of the Week
Thanks to the US Army, Shore Sports Zone will bring you a Game of the Week in baseball, softball and lacrosse throughout the entire spring.  We'll pick the big games on the schedule and bring you extended highlights and post-game reaction.  Thanks to the US Army for supporting our coverage of great Shore Conference sports here on SSZ!
Middletown South 3 Mater Dei Prep 2
Just before the US Army Game of the Week, Middletown South's Sophie Wilson delivered some walk-off heroics as her base hit in the bottom of the 7th gave the Eagles a 3-2 walk-off win against Mater Dei Prep.  Watch the game winner!
Strike Out Autism Softball Scores
Pinelands 8 Toms River East 0
Holmdel 21 Toms River South 6
Barnegat 9 Henry Hudson 3
Allentown 3 Middletown North 1
Howell 1 Jackson Liberty 0
Middletown South 3 Mater Dei Prep 2
Middletown North 8 Toms River North 7
Monmouth Regional 13 Neptune 2
Sponsor Shout Outs!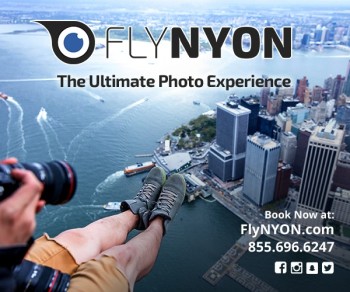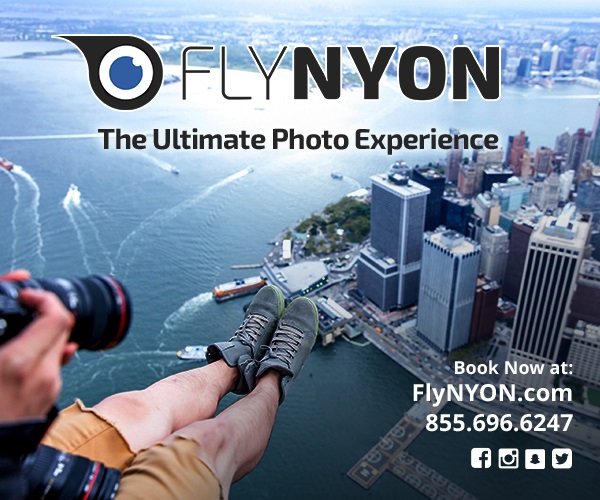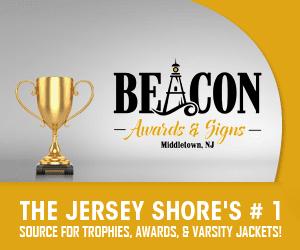 Thanks to Fly Nyon for sponsoring our Toms River North coverage on Shore Sports Zone and Beacon Awards is the reason we bring you so many great highlights from Middletown North all year long