We've got Gordon Conference Hockey from Jersey Shore Arena.  CBA completes a regular season sweep of rival Don Bosco.  Check out all the highlights!
---
CBA 5 Don Bosco Prep 3
Christian Chouha scored a pair of goals including his second of the game with 11 seconds left in the second period to close out the scoring to give the Colts (11-1) a sixth straight win.  Chouha started the scoring in the first period and Leighton Biesiadecki scored in the final minute of the first period to give CBA a 2-1 lead at the end of one.  Nick Desiderio and Jack Cella scored back-to-back goals to put CBA in front 4-1.  Don Bosco answered with goals from Matt Bossolina and Matt Shpungin cut the deficit to one goal before Chouha's response in the closing seconds of the second period.  Dean Toskos was the other goal scorer for the Ironmen (10-2-1), whose lone losses this season are to the defending state champs.
JSZ's Rich Chrampanis has the highlights from Jersey Shore Arena: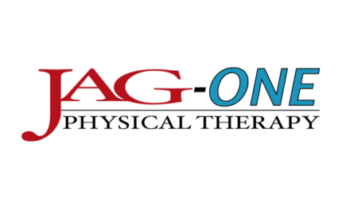 Jersey Sports Zone's coverage of Don Bosco Prep is brought to you by Jag-One Physical Therapy
---