SSZ has Friday hockey highlights as Wall topped Freehold Township 5-4 behind a hat trick from Ryan Burns.  We also have a great battle between Middletown North and Southern Regional
Wall 5 Freehold Township 4
Ryan Burns scored three as the Crimson Knights rally from a 2-0 deficit to improve to 3-0-1 on the season.  Trailing 2-0 at the end of one, Burns scored two of his three goals in the second to give Wall a 3-2 lead after 30 minutes.  In the 3rd, Bobby Seelinger gave the Crimson Knights a two goal cushion.  Freehold Township battled back as Brendan Liebross scored his second of the game on a two man advantage, but Burns third goal of the night proved to be the game winner just 57 seconds later.  Julian Kislin scored the final goal of the night, but the Patriots fall short.  Watch the highlights from a great game in Wall:
Middletown North 1 Southern Regional 1
Kurt Kroper's power play goal late in the second period helped Middletown North earn a tie with the Rams.  Tyler Golomb got Southern on the board in the first period, but Lions goalie Anthony Manfredi turned away 28 shots.  Cameron Conrad had 16 stops for Southern including an outstanding glove save in the third period: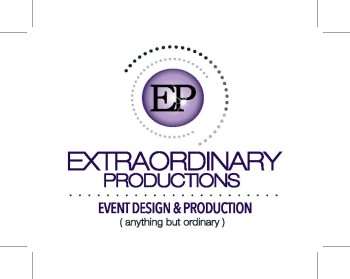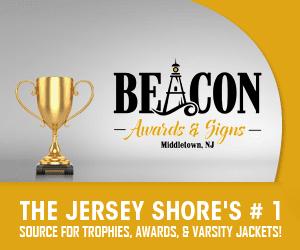 Sponsor Shout Outs!
Thank you to Extraordinary Productions for sponsoring our Freehold Township coverage this year and Beacon Awards for supporting the Middletown North Lions on SSZ.  We choose which games we cover based on our sponsor list.  Wall and Southern fans, if you enjoyed the coverage – we need a local business to sponsor SSZ so we can get to more of your games!  Contact rich@shoresportszone.com if you know of a business that wants great exposure and a chance to get your hometown team more highlights.