The WindMill salutes the Asbury Park Blue Bishops football team who not only turned things around on the field in 2015, but made a significant impact on the Asbury Park community in a variety of ways
Asbury Park is looking for its 7th win of 2015 when they take on archrival Neptune in the annual Thanksgiving game this Thursday at 10:00 am.  First year head coach Tim Fosque inherited a Blue Bishops team that went 2-8 in 2014.  The 2015 squad reached the playoffs and is one of the most improved teams in the Shore Conference.  But when you watch the story below, you'll see that it's what Asbury Park is doing off the field that earned them a spot in the WindMill Winner's Circle and a great lunch from the WindMill!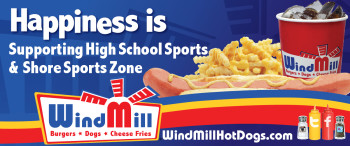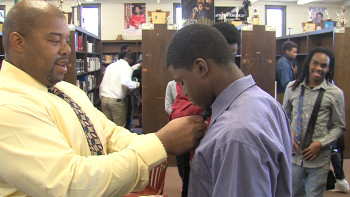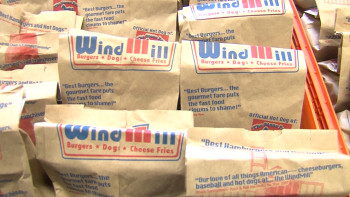 Thanks to the WindMill for letting Shore Sports Zone tell unique stories about the impact our high school athletes are having on the Jersey Shore.  If you have a team that is doing great things on and off the field, let us know and drop us an email (rich@shoresportszone.com).  In case you missed it, our first WindMill Winner's Circle was with the Point Pleasant Boro football team and their work with the Point Pleasant Pirates Challenger Flag Football Program.