Steinert 9 Immaculata Conception Lodi 0 – Kaylee Whitaker 15 Strikeouts, 3 Hits, & 1 RBI
Steinert came out guns blazing. In just the first inning the Spartans strung together nine runs with 13 batters at the plate and a total of seven hits. From there, it was all defense. Neither team scored a single run in the remaining 6 innings, and the Spartans came away with the title. Star pitcher, Kaylee Whittaker, had 15 strikeouts and contributed three hits of her own to Steinert's 12 total. Check out highlights of the game now:
Sponsor Alert!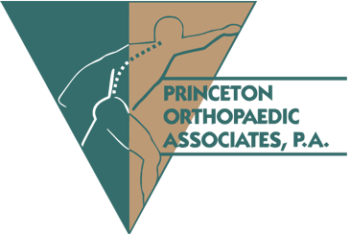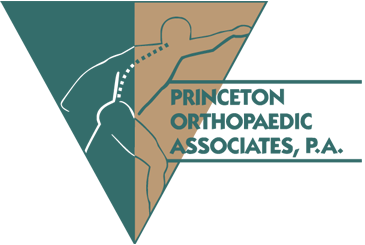 Coverage of Steinert is brought to you by Princeton Ortho. Thanks to this sponsor JSZ can bring you great highlights like today's game, all year long!