Freshman Alyna Balewitz of Lawrencville has started off her first year with a bang. In 2018 has been a force on offense knocking in 12 runs, scoring 15 and a .308 batting average to match. In her game against rival Hill (PA) Alyna went 2-3 with a triple and a homerun to finish with 3 RBI's. She is Nery's South Jersey Game Ball performer of the week. Watch her ceremony now:
Each week Nery Rodriguez will nominate 10 players from the South Jersey area, the winner will receive a Jersey Sports Zone game ball on camera at practice as part of their ceremony! Voting closes at 3 p.m. Tuesday so cast your vote below: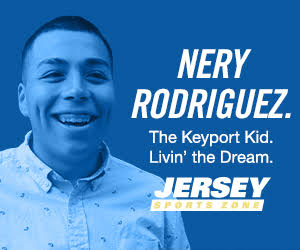 Did we miss someone? Email Nery: nery@jerseysportszone.com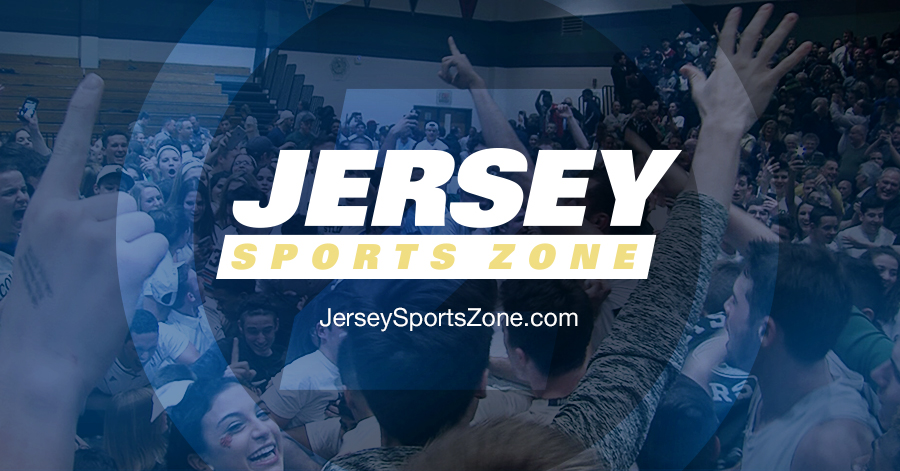 Sponsor!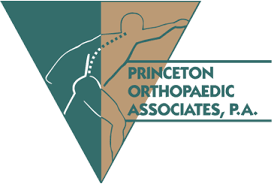 Thank you to Princeton Orthopaedic Associates for sponsoring our Lawrenceville coverage all year round on JSZ!!