Allie Bridgman has put together an impressive performance on the mound this year racking up 84 strike outs and well on her way to 100 in just her sophomore year.  In her game against Ewing on 4/14 Allie finished the day with 12 strike outs and just 2 earned runs in the 6-0 shut out. She is Nery's South Jersey Game Ball winner, watch her ceremony below:
Each week Nery Rodriguez will nominate 10 players from the South Jersey area, the winner will receive a Jersey Sports Zone game ball on camera at practice as part of their ceremony! Voting closes at 3 p.m. Tuesday so cast your vote below: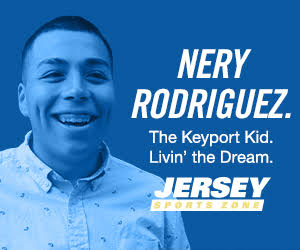 Did we miss someone? Email Nery: nery@jerseysportszone.com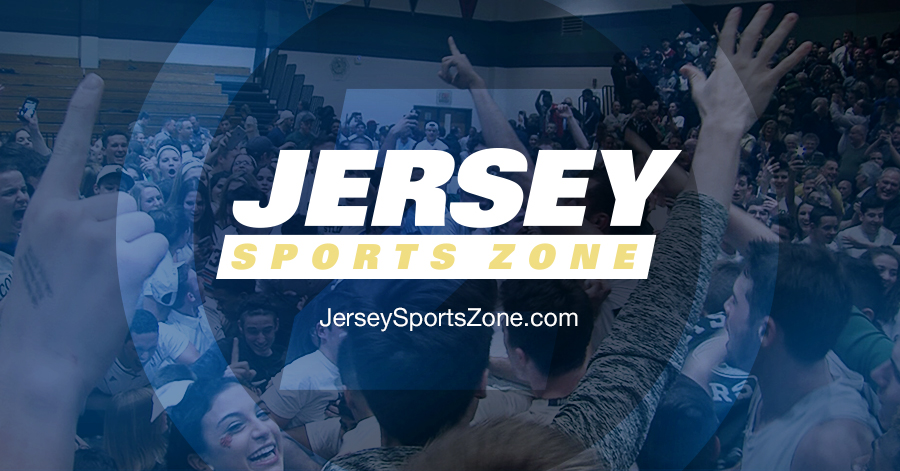 Sponsor!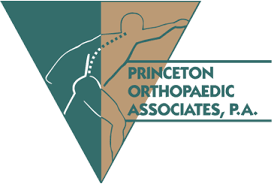 Thank you to Princeton Orthopaedic Associates for sponsoring our Hightstown coverage all year round on JSZ!!