Allentown 64 Steinert 30 – Girls Central Group 3 Semifinal
Fans who crowded the gym at Allentown high school expected nothing less than an unforgettable game when the second seed Red Birds faced off with rival third seed Steinert in the Central Group 3 Semifinal. What fans didn't plan on was the relentless attack Allentown showed from start to finish. The Red Birds ended the first quarter leading 21-6 and continued to pile on the points in the second to take a 30 point lead at halftime. Ryan Weise who scored 14 points would eventually lead Allentown to 64-30 victory over Steinert to earn their spot in the Central Group 3 Final to face top seed and defending champion Ewing. The Red Birds who fell 52-41 to Ewing in the regular season match up will look to avenge their loss. You can catch that action on 3/5, JSZ's Nery Rodriguez has the highlights:
Sponsor!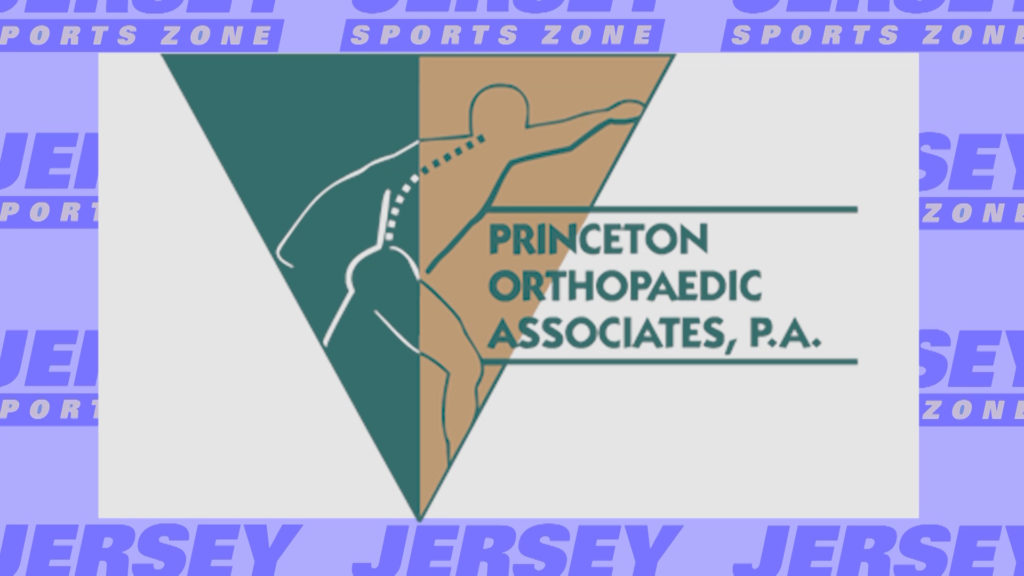 Thank you to Princeton Orthopaedic Associates for sponsoring our Allentown and Steinert coverage on JSZ!