JSZ will be posting highlights from around the state throughout the night – check back in for great hoops highlights!
Roselle Catholic – 92 Montclair Immaculate – 63 | Non-Public B North Semi-Finals
Montclair Immaculate's amazing run through the Non-Public B North playoffs came to a halt on Saturday thanks to New Jersey's No. 1 ranked team. Roselle Catholic used a high flying aerial attack and hellacious defense to shut down Montclair Immaculate, and advance to the sectional championship on Wednesday at Rutgers University where they'll take on Gill St. Bernard's. Khalil Whitney poured in 29 points and grabbed 7 rebounds, while Joshua Pierre-Louis added 18. Syracuse bound Jalen Carey scored 20 in the loss for Immaculate.
Ranney 77 Mater Dei 60 – Non-Public "B" South Boys Semifinal
Bryan Antoine scored 31 points to lead Ranney to a fourth consecutive win over their Shore Conference rival.  Ranney will face Trenton Catholic on Tuesday at Jackson Liberty.  JSZ's Jay Cook has the highlights from Tinton Falls: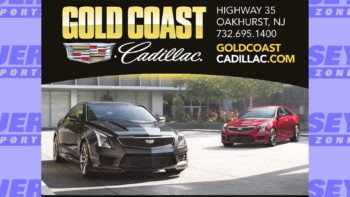 JSZ's coverage of Mater Dei Prep is made possible by Gold Coast Cadillac
Rumson-Fair Haven 59 Bordentown 49 – Central Jersey Group 2 Boys Semifinal
Phillip Wheeler broke a 44-44 tie with a thunderous putback slam to spark a 10-0 run in the final three minutes of the 4th quarter to lead RFH back to the Central Jersey Group 2 finals.  Ian O'Connor had 23 points and 10 rebounds to lead the RFH scoring and Elijah McAllister had 4 points, 15 rebounds, 6 assists and 7 blocked shots.  Bordentown trailed 29-18 in the second quarter before scoring 15 straight points into the third quarter to take a 34-29 lead.  Rumson-Fair Haven rallied behind Wheeler (10 points and 8 rebounds) and key three-pointers by Teddy Sourlis (12 points).  RFH will host Carteret on Monday in the Central Jersey Group 2 finals.  Watch the highlights from a thriller in Rumson:

Jersey Sports Zone gets all the great moments from RFH sports thanks to the support of ServPro of Eatontown/Long Branch
Trenton 70 Hightstown 56 – Central Group 4 Boys Semifinal
It was the third meeting between seventh seed Trenton and fifth seed Hightstown this season. With both teams splitting the match up this season the rubber match would not only give bragging rights but the winner would head to the Central Group 4 Final. Despite being an underdog Trenton came out of the gate fired up as the Tornadoes took a 18-7 lead at the end of the first quarter. Captain Ji'Ayir Brown was the spark plug and helped put his team up 38-20 at halftime. Brown would have 18 points, 12 rebounds, 7 steals and 2 assists in the 70-56 victory to send Trenton to the Central Group 4 Championship on 3/5 to face top seed Colts Neck. Watch the highlights now:
Sponsor!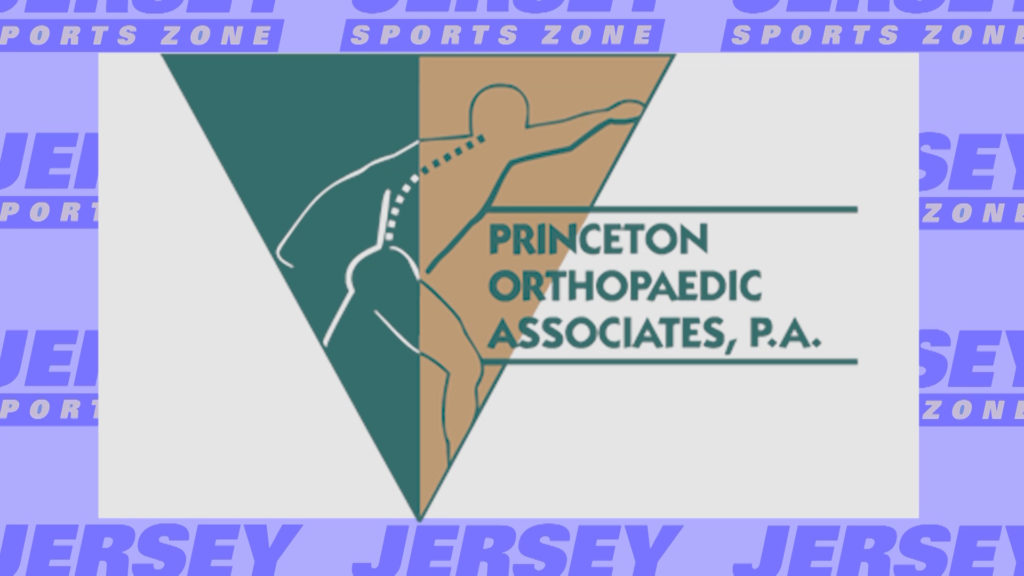 Thank you to Princeton Orthopaedic Associates for sponsoring our Trenton and Hightstown coverage on JSZ!
Lower Cape May 59 Barnegat 44 – South Jersey Group 2 Boys Semifinals
Khamar Matthews scored on a putback to beat the buzzer to force overtime and Lower Cape May outscored the Bengals 15-0 in OT to advance to the South Jersey Group 2 finals and a matchup with Haddonfield.  Martin Angelov and Pat Holden scored 24 each for the Tigers.  Carson Francisco led Barnegat with 14.  The Bengals season comes to an end with an outstanding 22-7 record.  Watch the highlights from South Jersey – thanks to the Cape May Herald for the highlights!

JSZ's coverage of Barnegat Basketball was made possible this season thanks to the support of BSR Physical Therapy
Franklin 65 Bridgewater-Raritan 32 – North 2 Group 4 Girls Semifinal
No. 1 seed Bridgewater-Raritan Panthers was knocked out of the North 2 Group 4 girls basketball state semifinal by the No. 6 seed Franklin. Diamond Miller dominated offensively once again scoring 21 points! Check out full highlights now:
Sponsor Alert!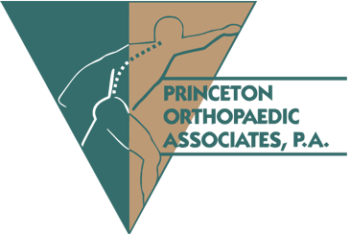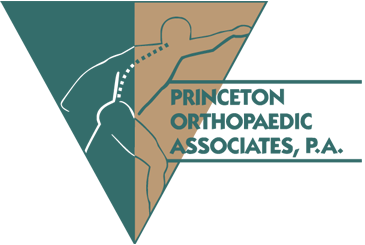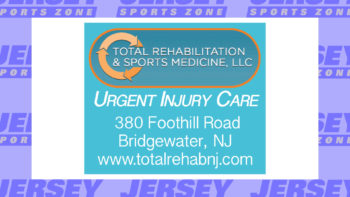 Coverage of Bridgewater-Rartian is brought to you by Princeton Ortho and Urgent Care. Thanks to our generous sponsors JSZ will bring you the best of Panther athletics all season long!!
Thanks to BCB Bayshore for sponsoring our Keyport coverage on JSZ. You can look forward to more Red Raider moments all year round!
Somerville 55 West Morris Central 39 – North 2 Group 3 Girls Semifinal 
Somerville took an early lead in the first, but in the 2nd West Morris Central scores 8 unanswered points to tie the game up. Unfortunately for the Wolfpack, in the second half Somerville's Christina Cernuto turned it up a notch. Cernuto lead the scoring with 23 points and lead her team to this 55-39 victory. Full highlights now available:
Bound Brook 69 Keyport 31 – Girls Central Jersey Group 1 Semifinals 
Looking to repeat as Central Group 1 champions, top seed Bound Brook got off to a hot start in the semifinal round against fourth seed Keyport to take a 17-4 lead at the end of the first. The Crusaders had an unstoppable attack from three to extend that lead to 36-10 going into halftime. Cortlyn Morris who tore her ACL in last year's title game was able to help lead her team back to the Championship game with a 12 point game in the 69-31 win over the Red Raiders. Bound Brook will face second seed Middlesex on 3/5. Watch the highlights now:
Sponsor!