Hunterdon Central 12 Immaculata 9
An unbelievable rivalry matched with an unbelievable game. The Immaculata Spartans jump out early on the Red Devils, 4-0, only to be caught in the sixth inning thanks to Dan Rini's homer. Alex Antigua tries to keep the Spartans alive with a grand slam in the bottom of the seventh, but the Red Devil's offense could not be stopped in extra innings and they take home the win. Check out these exciting highlights now:
Raritan 8 Red Bank Regional 6
The Rockets stormed back from a 6-1 deficit sparked by a five-run 6th inning to spoil RBR's home opener.  Ryan Kasmer's bloop single to shallow center plated two runs to give Raritan a 7-6 lead.  Dan Fiore added a bases loaded walk to give the Rockets a two run advantage.  Red Bank Regional brought the winning run to the plate in the bottom of the 7th, but Kyle Lamattina made a diving catch in right field to seal the victory.  RBR freshman catcher CJ Paolino had three hits and 4 RBI's in his varsity debut.  JSZ brings you all the action from Little Silver: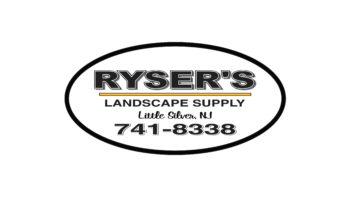 A special thanks to BCB Bayshore (Raritan) and Ryser's Landscape Supply (Red Bank Regional) for allowing us to bring you great highlights and features from the Rockets and Bucs all year long!
Allentown 12 West Windsor- Plainsboro North 0 
Being a state champion is a glorious and relieving feeling until it's time to defend that title. Allentown shocking fans last season as they swept the county, sectional and state finals. This year the Red Birds start with a bullseye on their back, but they haven't shown any signs of letting up. In their first two games they have scored 22 runs and have allowed 3. In their latest matchup with West Windsor- Plainsboro North, Allentown was led by catcher Chris Reeder who blasted a 3 run shot over the left field wall in the bottom of the first and would finish with 6 RBI's total to lead his team to a 12-0 victory over the Knights. Watch the highlights and his interview below:
Sponsor!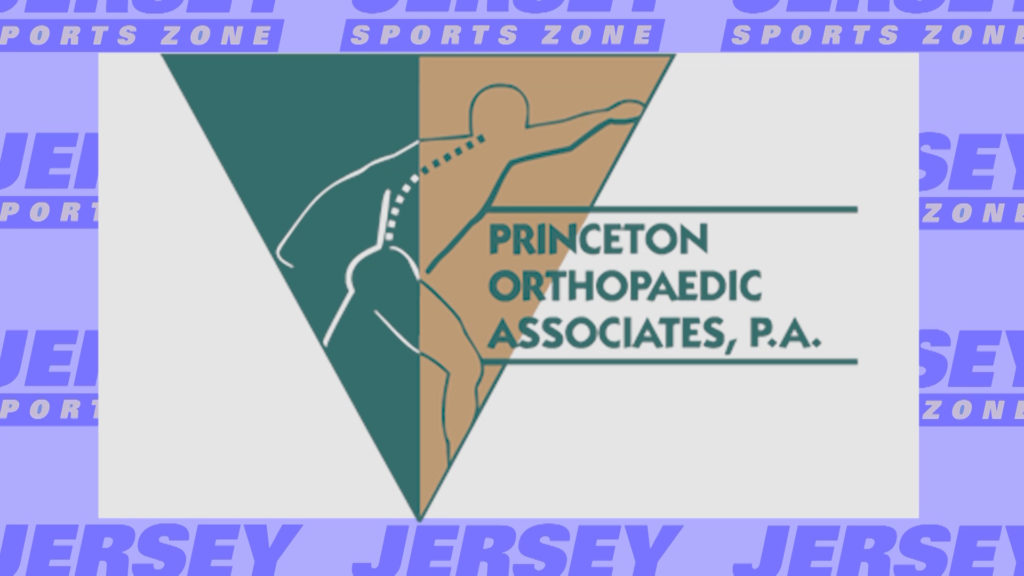 Thank you to Princeton Orthopaedic Associates for sponsoring our Allentown and West Windsor- Plainsboro North coverage!