In our Manasquan Bank Game of the Week, Joe Ahn and Andrew Comito both scored a pair of goals in Manalapan's 5-1 win at Howell.  Watch the highlights and post-game reaction!
Manalapan 5 Howell 1
The Braves used a 3 goal second half to pull away from the Rebels.  Joe Ahn scored one goal in the first half and the opening goal of the second half.  Andrew Comito then added a pair of goals via headers on set pieces.  Evan Hadousek has Howell's goal off a Joe Masino free kick.  Watch all the highlights: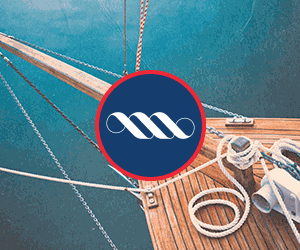 Shore Sports Zone thanks our loyal audience for supporting our new weekly feature.  Thanks to the Manasquan soccer supporters who voted to give us the chance to shoot extended highlights of the Warriors and Lancers.   Every Monday, we will post mid-week matchups of schools surrounding Manasquan Bank's branch locations: (Brick Memorial, Brick Township, Howell, Manasquan, Wall, Saint Rose, Point Pleasant Beach, Point Pleasant Boro and Ocean Township).  Thanks to Manasquan Bank, we are able to showcase boys soccer, girls soccer, field hockey and volleyball this fall!