Bridgewater-Raritan Skill Players Return & Junior QB Takes Over
The Panthers have reached the Group 5 Sectional Final 3 years in a row, but fell short of the title each year to Westfield. This season Bridgewater is itching for redemption, but some major changes are being put into place. Junior quarterback, Alex Fromberg, is taking over for Greg Verano and Anthony Goffe returns with aspirations of rushing 2,000 yards. Check out the Bridgewater-Raritan football preview now:

Panthers' 2018 Schedule:
Friday, August 31 – TBA @ Elizabeth
Friday, September 7 – 7:00 HILLSBOROUGH
Friday, September 14 – 7:00 RIDGE
Friday, September 21 – 7:00 FRANKLIN
Friday, September 28 – 7:00 @ Phillipsburg
Friday, October 5 – 7:00 HUNTERDON CENTRAL
Friday, October 12 – TBA @ Piscataway
Friday, October 26 – 7:00 @ Union
Sponsor Alert: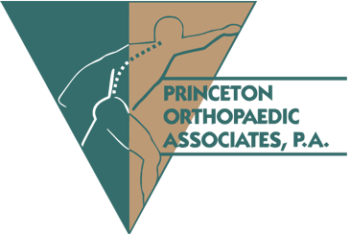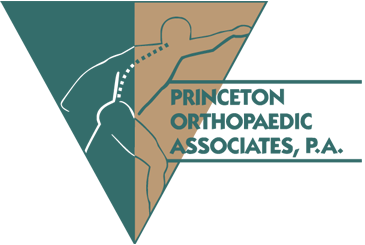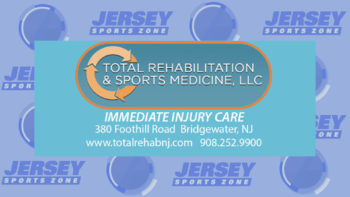 Coverage of Bridgewater-Raritan is brought to you by Princeton Ortho & Urgent Injury Care. Thanks to these dedicated sponsors JSZ will bring you exciting Panther highlights all year long!