Winslow features one of the top defenses in the state this season, but it was the Eagles offense turning heads in Week 6. QB Hamas Duren threw for 358 yards and four touchdowns to lead Winslow to a win over Eastern, keeping the Eagles undefeated. Duren received nearly 6,500 votes to earn the NJM Insurance South Jersey Week 6 Game Ball.
Check out Hamas' Game Ball presentation here: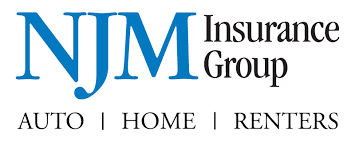 Thanks to NJM Insurance for sponsoring our South Jersey Game Balls all season long. This is the final round of Game Balls, but we'll be awarding weekly Top Play Belts through the end of the month. Stay tuned!
---