Winning a JSZ Game Ball is hard enough, but for West Windsor Plainsboro North's Jaden Sands, it's business as usual. Sands took home the award last season and followed up his performance this year. The Senior has been a cornerstone for the Knights offense averaging 20.4 points a game and scoring 408 to pass his total from 2017-2018, he is also on pace to reach the 1,000 point by the end of the season. In North's 53-50 victory over Robbinsville, Jaden scored 33 points. The fans have spoken and after hours of countless voting he is this week's NJM Insurance South Jersey Game Ball winner!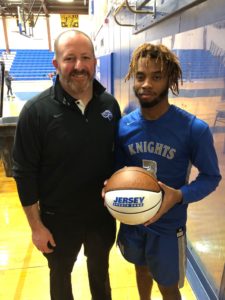 Sponsors!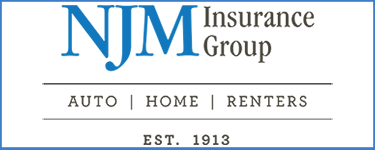 Thank you to NJM Insurance for sponsoring all of our South Jersey Game Ball presentations!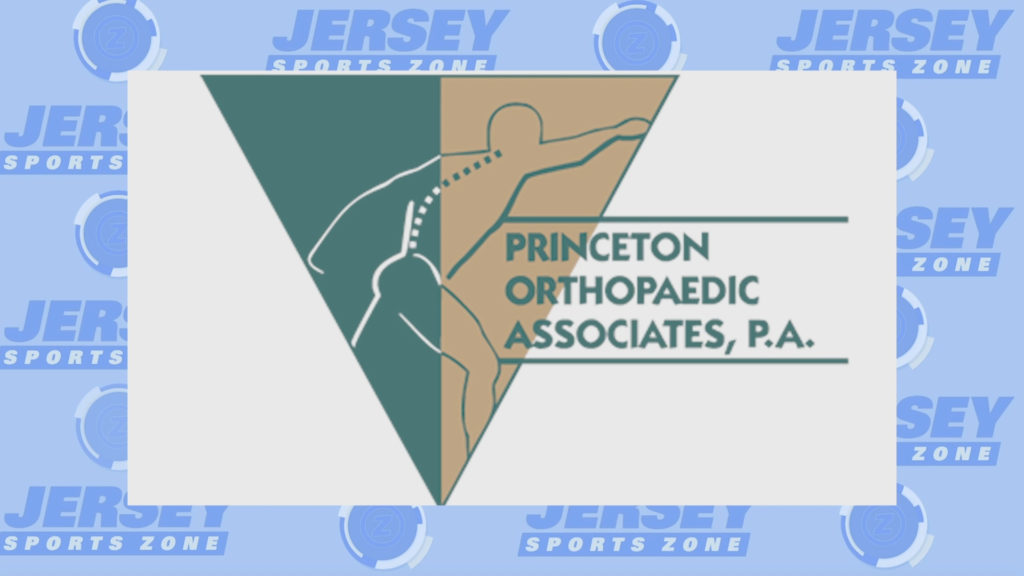 Thank you to Princeton Orthopaedic Associates for sponsoring our West Windsor- Plainsboro North coverage!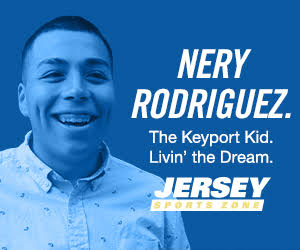 Have a question for Nery? E-Mail him: nery@jerseysportszone.com