Hillsborough 3 Watchung Hills 3
45 minutes on the ice was not enough time for Hillsborough (2-1-2) and Watchung Hills (2-1-1) to declare a winner between two Skyland Conference rivals. Watchung jumped out to a 2-0 lead to end the first period following goals from Kevin McHale and Ryan Getzoff. Hillsborough answered back with two scores in the second period and a goal from Jeremy Wachnachter early in the third period would give the Raiders a late 3-2 lead. However, Ryan Getzoff's second score of the game coming with 3:50 left tied the game for its eventual outcome. JSZ's Nery Rodriguez has the story: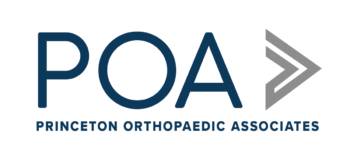 Thank you to Princeton Orthopaedic Associates for sponsoring our Hillsborough coverage.