Former New York Giants offensive lineman Rich Seubert knows what it's like to reach the pinnacle of the sport.  The Super Bowl champ begins his second season as the head coach at Watchung Hills.  Building a winning program takes time and the Warriors look to improve on last year's 2-8 season.  Seubert was hired as the Warrior's head coach after previously coaching the team's offensive line. As he prides himself on being a local guy who care, he is also aware that his organization has not won a championship since 1978, before coach Seubert was even born. Nonetheless, Seubert believes his previous work experience will help the Warrior's shock the Mid-State 38 conference.   JSZ's Courtney DuPont has the story on the 2017 Watchung Hills Warriors:
Watchung Hills 2017 Football Schedule
Friday, September 8  –  UNION
Friday, Setpember 15 – ELIZABETH
Friday, September 22 – at North Hunterdon
Thursday, September 28 – at Westfield
Friday, October 6 – PHILLIPSBURG
Saturday, October 14 – at Plainfield
Friday, October 20 – at Linden
Friday, October 27 – HUNTERDON CENTRAL
Friday, November 3 – at Ridge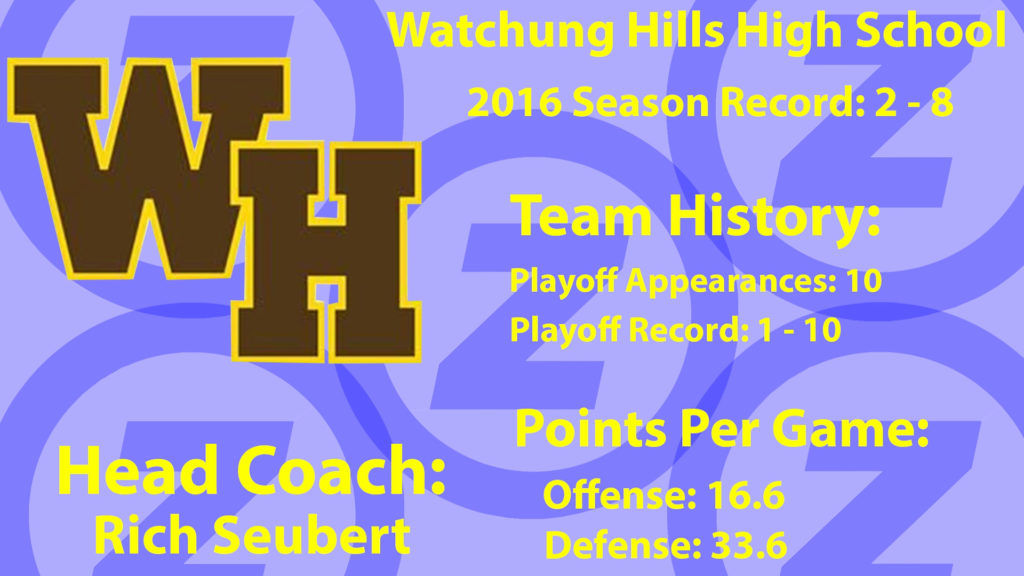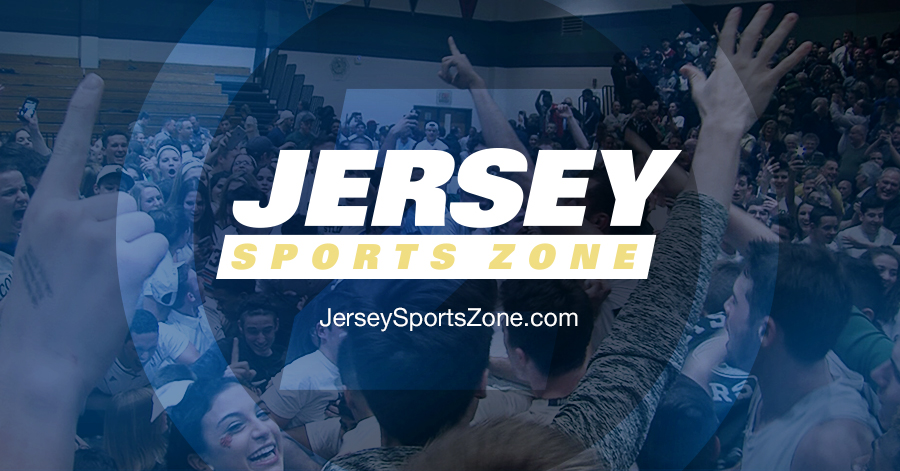 Welcome to Jersey Sports Zone!  After three years on the Jersey Shore, we've expanded our coverage to every part  of the Garden State.  We are excited to bring you high definition highlights and features of high school sports all year long.