Red Bank Catholic 62 Manasquan 57 – Girls
The Caseys got six key free throws in the final 1:30 to end a seven-game losing streak to the Warriors and knocking off New Jersey's top-ranked girls basketball team.   Freshman Sophia Sabino had 20 points to lead the way for RBC and Katie Rice added 15 points and 10 rebounds to go along with a gritty defensive effort.   Dara Mabrey led all scorers with 29 points and Faith Masonius had 20 points and 11 rebounds for Manasquan, who lost for just the second time this season.  JSZ has the highlights and post-game reaction from another great game from the Shore Conference:

Playa Bowls in Red Bank is the reason we can bring you great moments from RBC sports all year long!
Rumson-Fair Haven 56 Matawan 34 – Boys
Elijah McAllister delivered a sensational triple-double: 10 points, 17 rebounds, and 11 blocked shots to help give RFH a 7th straight win.  The Bulldogs opened the game scoring the first 14 points and led 14-2 at the end of one quarter.  Jackson McCarthy led Rumson with 16 points and Ian O'Connor added 11.  McAllister brought down the house with his defensive swats and a slam.  Watch the highlights of RFH's home win and a regular season sweep of the Huskies:
JSZ's coverage of Rumson-Fair Haven is brought to you by ServPro of Eatontown/Long Branch – thanks to ServPro for allowing us to capture great RFH action all year long!

Roselle Catholic – 65 Linden – 45
Ithiel Horton led the way with 15 points, and senior Naz Reid added 10 Points & 19 Rebounds in Roselle Catholic's 65-45 win over Linden. For Reid and this senior group, it was the 1st win at Phil Colicchio Court of their careers. Tavon Jones scored 18 in the loss for the Tigers. Watch Full Highlights of Roselle Catholic vs Linden below!
Rutgers Prep 58 Gill St. Bernards 17 – Girls
Rutgers Prep lead the Skyland Conference Delaware Division with an 10-2 overall record and a 6-0 in-conference coming into today's game, and we saw why. Gill St. Bernards could not get their offense moving, and in fact, did not score until the final seconds of the first quarter. Rutgers Prep on the other hand, dominated offensively. Leilani Correa and Chiara Tibbitt both scored 11 points and the Argonauts took the game 58-17, getting their 11th win of the year. Check out full highlights coming up: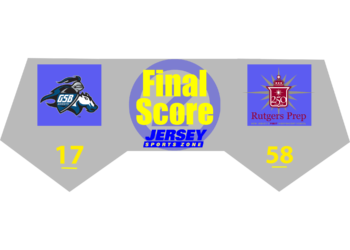 Phillipsburg 58 Montgomery 38 – Boys
Montgomery defeated Phillipsburg earlier this year in a nail-biter, 54-53; today Phillipsburg wanted redemption. In the first period, Chris Mann and Jayshawn Grant put on a show and get the Stateliners a 14-5 lead. That lead would grow and in the end P-Burg takes this one 58-38. Phillipsburg redeems themselves and get their 10th win of the year with playoffs right around the corner. Full highlights coming up: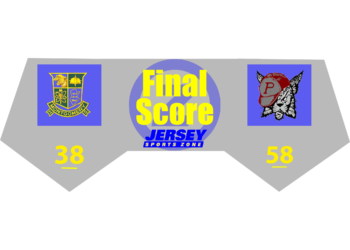 Sponsor Alert!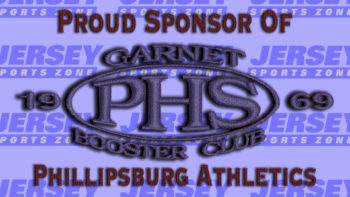 Coverage of the Phillipsburg Stateliners is brought to you by the Garnet Booster Club.Thanks to the Garnet Booster Club of Phillipsburg High School, Jersey Sports Zone will bring you the best of P-Burg athletics all season long!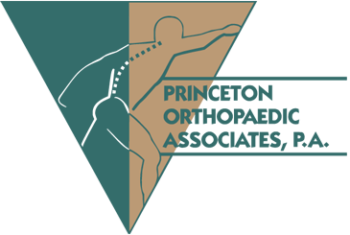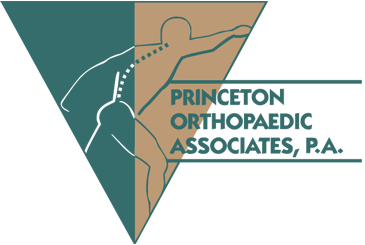 Coverage of Montgomery is brought to you by Princeton Orthopaedic Associates. Thanks to Princeton Ortho JSZ can bring you the best Cougar highlights all year long!