Wednesday marked the final stop on the road to Mount Olive and JSZ has you covered with action from both boys lacrosse TOC semifinals. Enjoy the highlights!
---
Mountain Lakes 10 St. Augustine 5 | Tournament of Champions Semifinal
The Lakers turned in one of their best quarters of the season, outscoring the Hermits 5-1 in the third on their way to clinching a spot in the TOC championship game. Caz Kotsen poured in a game-high five goals and added an assist to lead the way for the Lakers. Reid Teitjen added a hat trick and two assists in the win for Mountain Lakes (21-1). Ryan Demato finished with a goal and an assist in the loss for St. Augustine (16-2).
JSZ's James Mooney has the highlights and reaction from Richland:
---
Rumson-Fair Haven 13 Bridgewater-Raritan 8 | Tournament of Champions Semifinal
Tommy French scores three straight goals in the span of 2:27 late in the third quarter to give RFH a four-goal cushion as the Bulldogs punched their ticket to the last ever T of C final this Sunday against Mountain Lakes. Cole Cashion also had a hat trick for RFH with Phil Passalaqua, Quinn Staknovits and Christian Bockelmann all scoring two goals. JSZ's Jay Cook brings you the action from Rumson: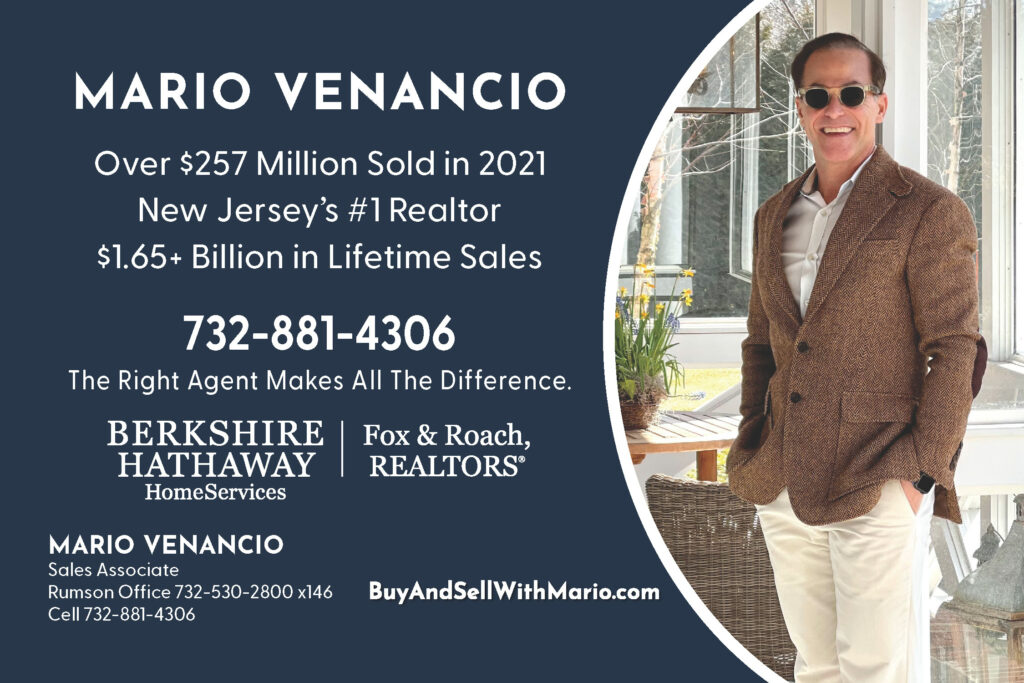 Jersey Sports Zone's coverage of Rumson-Fair Haven is brought to you by Mario Venancio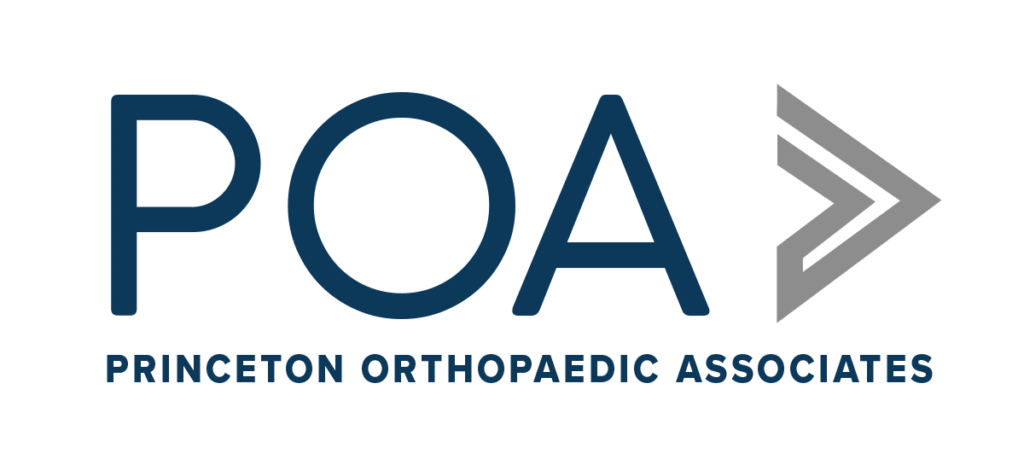 Jersey Sports Zone's coverage of Bridgewater-Raritan is brought to you by Princeton Orthopaedic Associates
---

Jersey Sports Zone's coverage of the boys lacrosse Tournament of Champions is made possible by RWJ Barnabas Health.
---