We have a trio of games from all over the Garden State on a busy Wednesday on the diamond. Enjoy the highlights!
---
St. Joseph (Metuchen) 8 Steinert 4
No. 8 St. Joseph (Metuchen) defeated no. 9 Steinert 8-4 to pick up a third straight victory. The Falcons struck with two runs in the first inning before Steinert tied the game at 2-2 on a two RBI single from Joe Giori in the bottom of the third. St. Joe's would tack on a pair of scores in the fourth and three in the fifth inning. Pitcher Xavier Arana ended the afternoon with 5 hits allowed, three earned runs and six strike outs for the Falcons, Rutgers commit Andrew Goldan came in relief to allow no hits and struck out four batters. JSZ's Nery Rodriguez has the highlights:

Thank you to Princeton Orthopaedic Associate for sponsoring our Steinert coverage. 
Thank you to Robert Wood Johnson University Hospital for sponsoring our St. Joseph Metuchen coverage.
---
Cherokee 9 Delran 5 | Diamond Classic
The Chiefs got the bats going in a hurry to charge past the Bears and into the Diamond Classic quarterfinals. Navy commit Evan Brown got things going with a leadoff home run and finished with three RBIs in the win for Cherokee (11-4). KJ Giangreco hit a solo home run in the loss for Delran (10-4). Delran will take on top-seed St. Augustine in the Diamond Classic quarterfinals early next week.
JSZ's James Mooney has the highlights from Marlton: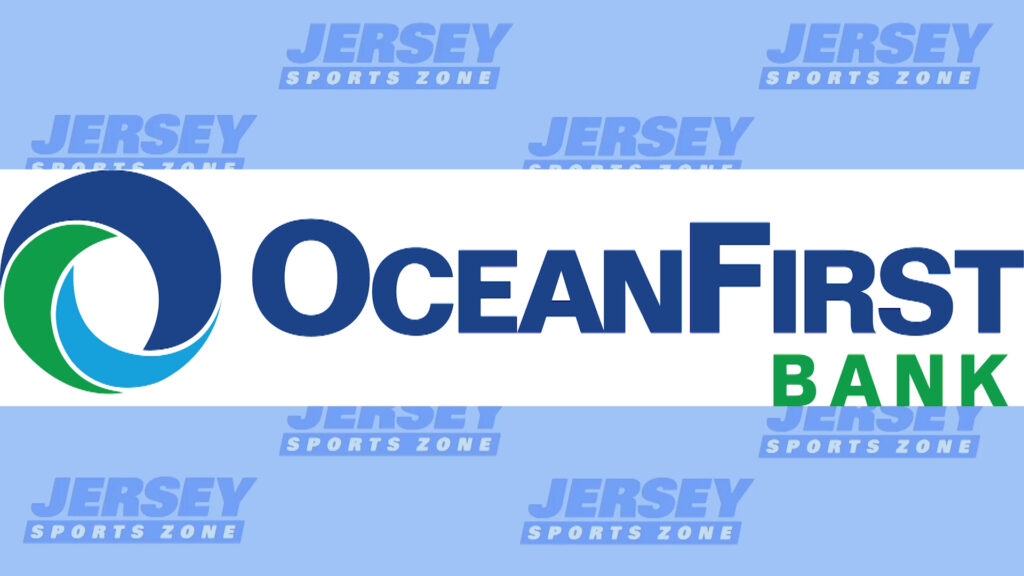 JSZ's baseball coverage is made possible by OceanFirst Bank.
---
Delbarton 11 Roxbury 2
Jack Harley went 2-3 with three RBIs as the Green Wave picked up its third straight win. Kevin Hager finished with two hits, two runs, and three RBIs in the win for Delbarton (11-5). Nick Morales drove in a run to cap off a 2-3 day from the plate in the loss for Roxbury (8-8).
JSZ's Rich Chrampanis has the highlights:


JSZ's baseball coverage is made possible by RWJ Barnabas Health.
---