Public sectional semifinal action on the boys side and JSZ was all around the state, capturing highlights from five games! Check back throughout the night as the highlights are posted.
---
Hunterdon Central 8 Westfield 7 (OT) | Group 4 North Semifinal
The phrase "instant classic" gets tossed around regularly – but there's no question that's what this game was. Dylan Johnson hit a remarkable golden goal from his knees to send the Red Devils back to a sectional title game for the second straight year. Johnson led Hunterdon Central (18-0) with three goals on the day. Westfield (11-7) fought back numerous times in this game to get it to overtime.
JSZ's Jay Cook has the highlights and reaction from a legitimate Game of the Year nominee in Flemington: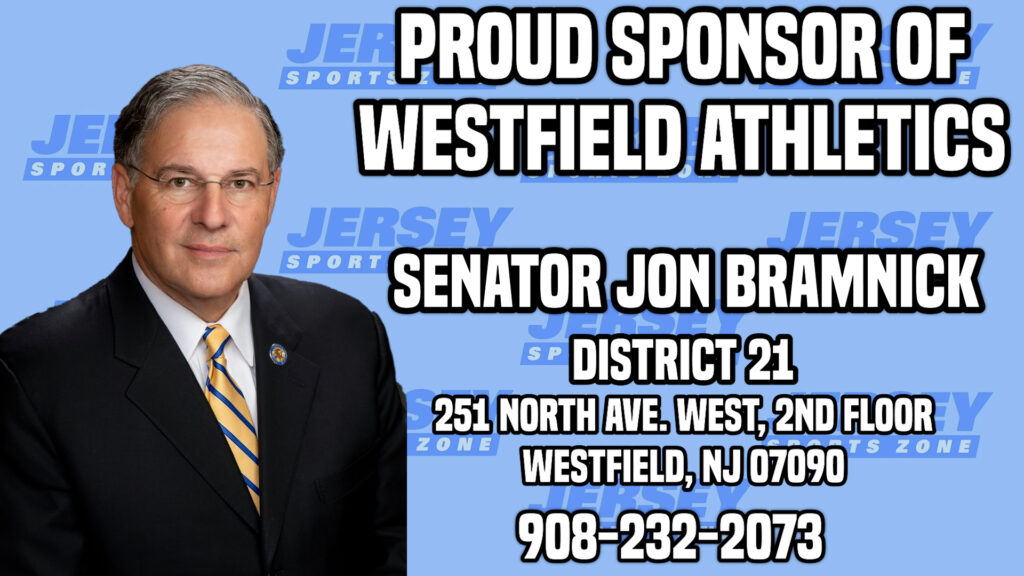 ---
Scotch Plains-Fanwood 10 Randolph 8 | Group 3 North Semifinal
Scotch Plains-Fanwood defeated Randolph 10-8 to reach the program's first Sectional Final. After SPF opened with a score, Randolph with three straight goals went ahead 3-1. However, the Raiders would retake the lead and entered halftime up 8-6. Scotch Plains-Fanwood would hold onto a two goal advantage for the duration of the game. Jake Monroy finished with four goals for SPF. JSZ's Nery Rodriguez has the highlights:
Thank you to Robert Wood Johnson University Hospital (Rahway) for sponsoring our Scotch Plains-Fanwood coverage.
---
Southern 12 Howell 4 | Group 4 South Semifinal
The Rams raced out to a 4-0 lead after the first period and never looked back. NJIT commit Ryan Sininsky and Jake Washco paced top-seeded Southern (15-3) with three goals each in the win. Vinny Burns scored two goals for the fifth-seeded Rebels (14-7) in the loss. Southern will now face third-seeded Lenape for the sectional crown this weekend.
JSZ's Mike Frankel has the highlights from Manahawkin: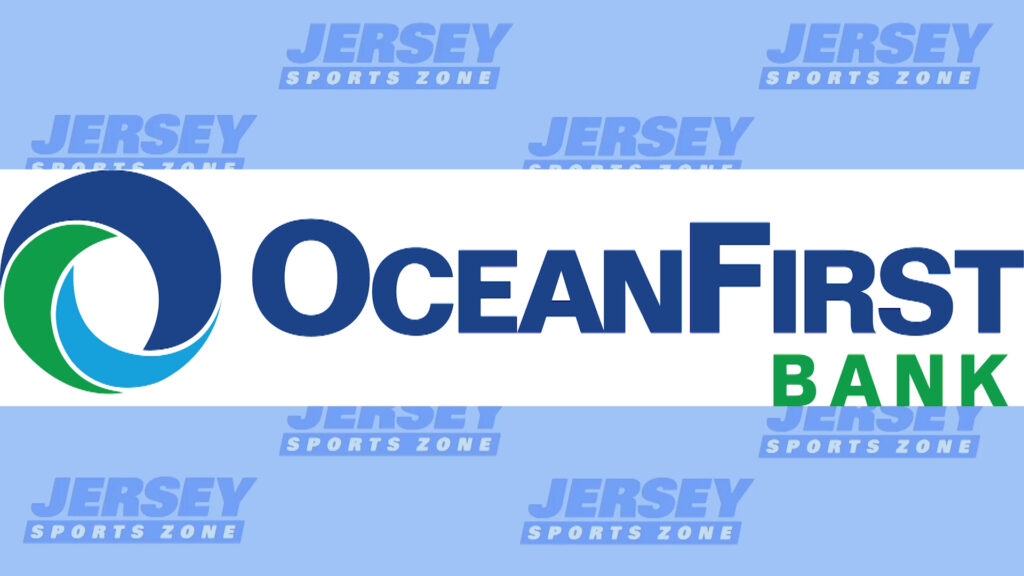 JSZ's playoff lacrosse coverage is made possible in part by OceanFirst Bank.
---
Manasquan 7 Wall 6 | Group 2 South Semifinal
Robert Pendergist's goal with 1:10 remaining was the game-winner that allowed the Warriors to avenge a Shore Conference Tournament loss to Wall and earn a spot in the Group 2 South championship game against Rumson-Fair Haven. Pendergist had missed three games with a shoulder injury and entered the game in the second half. James Farinacci had three goals to lead the Warriors and Robert Parazzo, who also returned from injury, had the game-tying goal in the fourth quarter. JSZ's Rich Chrampanis has the highlights and post-game reaction from an awesome All-Shore state playoff matchup:
Jersey Sports Zone's coverage of Wall is brought to you by Monmouth Medical Center
---
Haddonfield 11 Shore Regional 6 | Group 1 South Semifinal
Trailing 4-3 at halftime, the Bulldogs surged in the second half to avenge its loss to the Blue Devils a year ago and punch its ticket to the sectional finals. Delaware commit Finn Morgan tallied three goals and three assists as Haddonfield outscored Shore 8-2 in the second half. Blaise Coley, Ryan Ward, Marcus DeVita, and Asher Conrey each scored a pair of goals in the win for Haddonfield (13-3). Sam Madalone scored two goals in the loss for Shore Regional (12-4). Haddonfield will face top-seed Caldwell in the Group 1 South final on Saturday.
JSZ's James Mooney has the highlights and reaction:
Jersey Sports Zone's coverage of Shore Regional is brought to you by Monmouth Medical Center.
---