The boys lacrosse playoffs continue to heat up and Jersey Sports Zone has you covered with some of the hottest finishes from around the state! Check back throughout the night for all of the highlights!
(5) Don Bosco Prep 11 (4) Bergen Catholic 10 – Non-Public A Quarterfinal
Don Bosco Prep had revenge on their minds — the Ironmen lost a 7-6 heartbreaker to Bergen Catholic in early April. That left Don Bosco seeking revenge, and it was exacted by freshman Koleton Marquis when he scored the game-winning goal with only :14 seconds remaining in regulation to push Don Bosco Prep into the sectional semifinals. JSZ's Jay Cook has all the highlights from a wild game in Oradell:
(4) Westfield 6 (1) Ridge 5 – Group 4 North Semifinal
No. 19 Westfield advanced to the North Jersey Group 4 Final with a 6-5 upset victory over No. 4 Ridge. The Blue Devils took a 4-0 lead at halftime thanks to a hat trick from Brown University commit Devon McLane in the first two quarters. However, despite another score from McLane in the second half, it was Ridge playing aggressor as they answered back with three goals to tie the game at 5-5 late in the fourth quarter. It was then Jake Engelke found net for a go-ahead score with 4:50 remaining to give Westfield the win. The Blue Devils will take on No. 9 Hunterdon Central in the Title Game. JSZ's Nery Rodriguez has the highlights: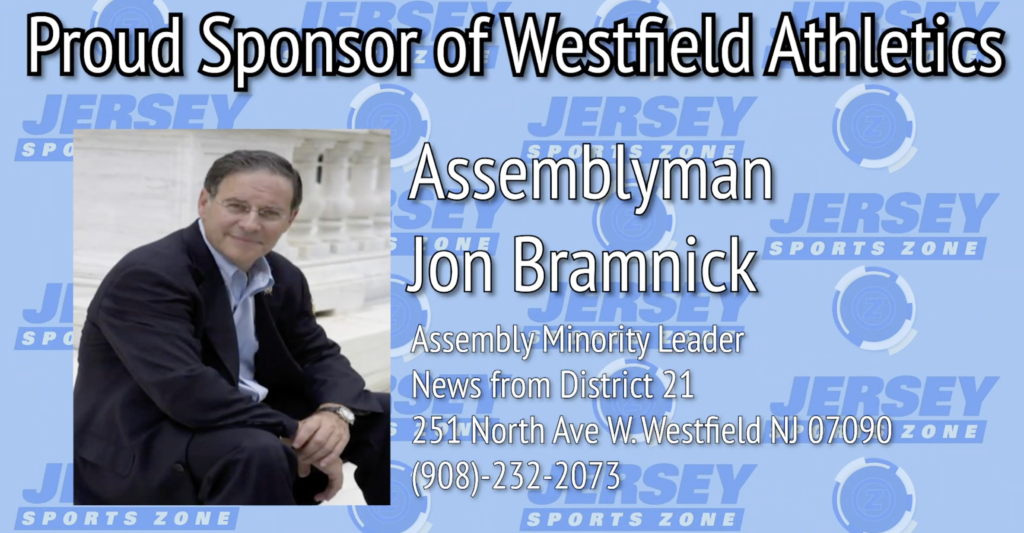 Thank you to the office of Jon Bramnick for sponsoring our Westfield coverage!
(3) Shawnee 7 (2) Ocean City 6 – Group 3 South Semifinal
Yale commit Chris Lyons led a balanced attack for the No. 13 Renegades, finishing with two goals and two assists. David Giordano and Gavyn Wilson also scored two goals apiece in the victory. Andrew Goldstein made 14 saves to key the win as well. Marty Cattie led the No. 12 Red Raiders with two goals in the loss. JSZ's Mike Frankel has the highlights, as Shawnee advances to face top-seeded Moorestown in the sectional title game on Saturday:
Coverage of Shawnee is brought to you by Cooper University Health Care.
#2 Somerville 14 #6 Hopewell Valley 7 – South Group 2 Semifinal
The #2 Somerville Pioneers defeated the #6 Hopewell Valley Bulldogs 14-7 on Wednesday, advancing to the South Group 2 Semifinals. Ryan Pierson scored the game-high with five goals. Steven Dupras hit 100 career points, and scored the second highest number of goals with four. TJ Sanchez scored three goals. The Pioneers will face #1 Rumson-Fair Haven on Saturday for the South Jersey Group 2 Final. JSZ's Madison Bess has the highlights from Somerville:
Sponsor!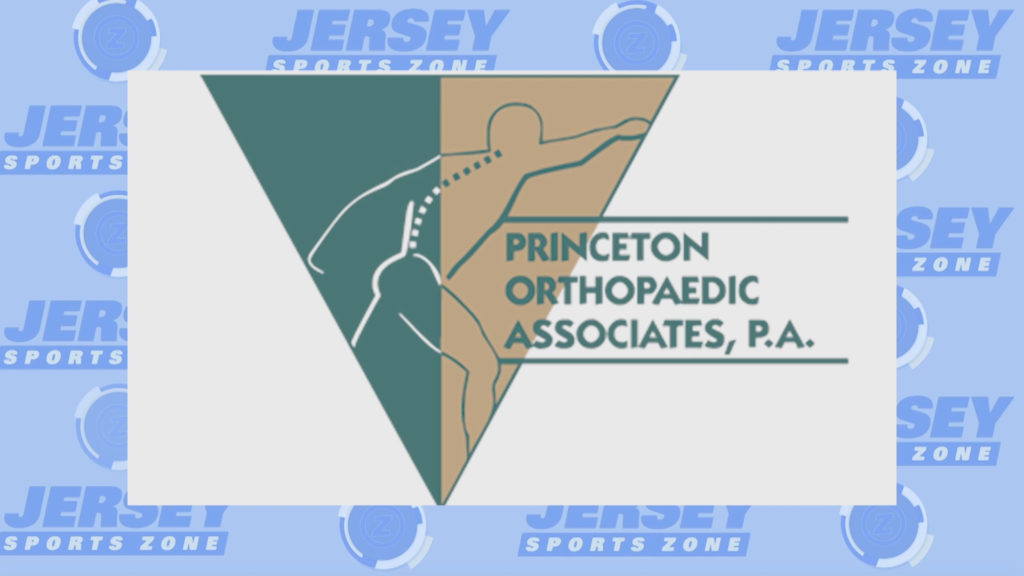 Thank you to Princeton Orthopaedic Associates for sponsoring our coverage of Hopewell Valley!
(1) Rumson-Fair Haven 16 (4) Allentown 6 – South Jersey Group 2 Semifinal
Luke Devlin scored six goals as RFH scored 11 straight goals in the second and third quarter to give the Bulldogs a spot in the South Jersey Group 2 finals and a matchup with Somerville this Saturday. JSZ's Rich Chrampanis has the highlights: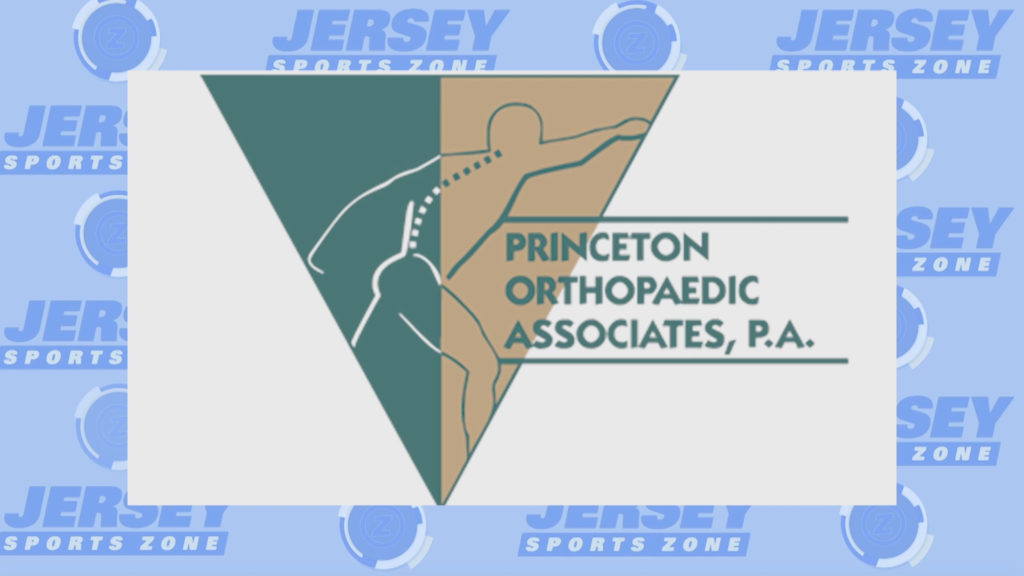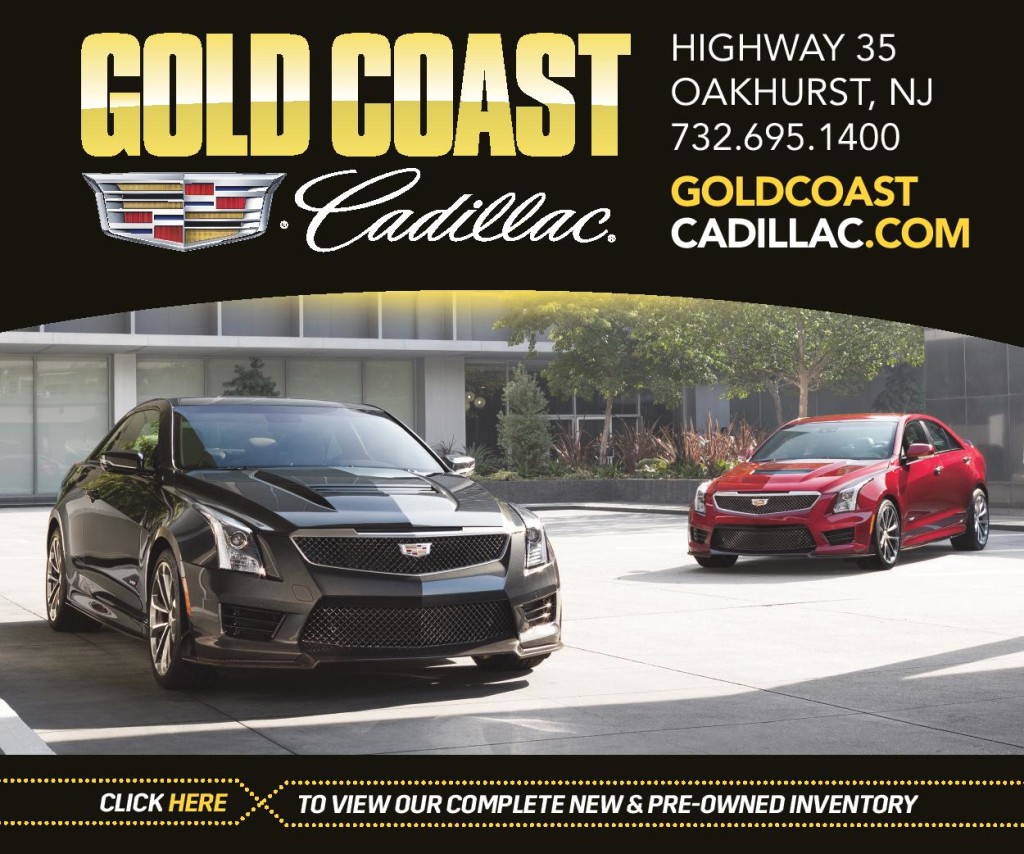 Thanks to Princeton Orthopaedic Associates (Allentown) and Gold Coast Cadillac (Rumson-Fair Haven) for allowing us to bring you state lacrosse playoff highlights!