It's a wild Wednesday in New Jersery high school baseball! JSZ has the highlights of CBA and Manalapan that took two days to finish and ended with a walk-off in the 15th. Plus Woodstown hangs on for a win over Glassboro and Hamilton West and Allentown battle in Mercer County
Manalapan 4 CBA 3 (15 innings)
Sophomore Tommy Guidice hit a base hit to center to plate Jake Pallecchia with the game winner in the bottom of the 15th as Manalapan reaches 15-0 with a marathon win. The two Shore Conference rivals played to a 3-3 tie before darkness set in at the end of the 11th inning. Guidice hit an infield pop in the bottom of the 7th that fell in and plated two runs to tie the game at three. One day later, Guidice ended it. JSZ has the highlights of the extra innings drama along with post-game reaction:
Hamilton West 2 Allentown 1
A Colonial Valley Conference meeting between 9-4 Allentown and 15-1 Hamilton West did not disappoint as it all seven innings to decide a winner. West jumped out to a 1-0 in the first inning, but both teams struggled on offense from there until the top of the sixth when Dan Merkel tied the game for Allentown with an RBI single. In the top of the seventh the the Hornets would retake the lead thanks to some clutch hitting from catcher Connor Luckie, who would drive in the game-winning run. JSZ's Nery Rodriguez has the highlights: 
Sponsor!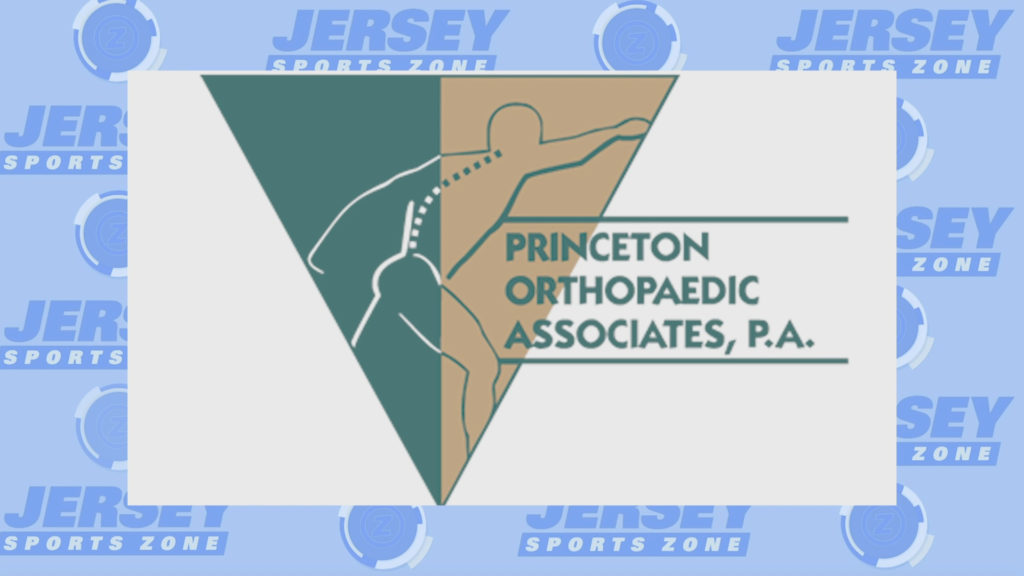 Thank you to Princeton Orthopaedic Associates for sponsoring both our Allentown and Hamilton West coverage!
Woodstown 6 Glassboro 5
The Wolverines scored all six of their runs in the fourth inning, with Sam Snyder, Chase Swain and Nate Hitchner each collecting two RBIs in the frame. Ben Kates picked up the win on the mound, while Riley Jones earned the save. Justin Tongue had two RBIs for the Bulldogs in the loss. JSZ's Mike Frankel has the highlights from this Tri-County Conference Diamond Division duel: