JSZ takes you on a ride to lacrosse games in three regions of the state for some mid-week action. Watch all the highlights below, including the Ridgewood girls sending a message across the country by beating one of the top teams in America; Ridge notching a big Skyland Conference win; St. Joe's (Mont.) ending an undefeated record; and Ocean City putting up double-digit goals once more. Enjoy!
No. 2 Ridgewood 12 No. 1 Moorestown 8 – Girls
The No. 1 and No. 2 Girls Lacrosse teams in the state of New Jersey met on Wednesday night for the first time since the T of C final round last season, in which the Moorestown Quakers came out on top. However, Wednesday night called for a different victor. The Maroons put in eight goals in just the first half, as the Quakers put in just two. Notre Dame commit, Jackie Wolak, was the star for Ridgewood tonight, scoring three goals and two assists. Lafayette commit, Marley Scala, Villanova commit, Keely Bennett, and Lehigh commit, Annie McCarthy, each scored two goals. JSZ's Madison Bess has the highlights and post-game reactions from Ridgewood:
Sponsor!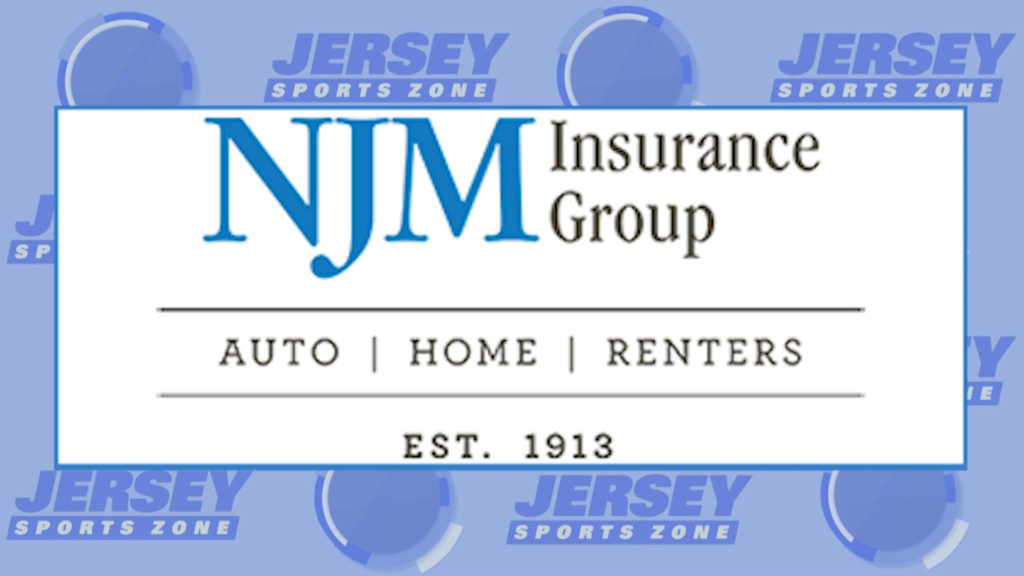 Thank you to NJM Insurance for sponsoring Jersey Sports Zone's coverage of Moorestown!
No. 4 Ridge 11 Bridgewater-Raritan 2 – Boys
A packed crowed gathered in Bridgewater as the Panthers hosted No. 4 Ridge for a Skyland Conference cross division showdown. Both teams came out hitting hard to keep the game scoreless after one quarter. In the second Ridge got to work thanks to goals from Sean Everson and Jake Hoffman. That would prove to be what the Red Devils needed as they would eventually go up 8-1 entering the fourth. Everson finished a pair of scores while Hoffman had four goals on the day. JSZ's Nery Rodriguez has the highlights:
Sponsor!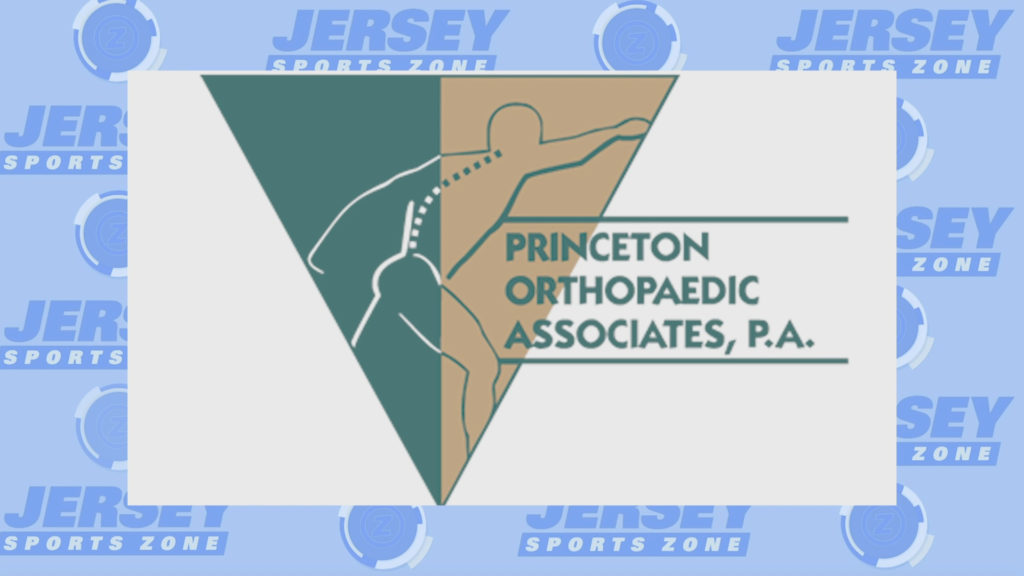 Thank you to Princeton Orthopaedic Associates for sponsoring our Bridgewater-Raritan coverage!
St. Joe's (Mont.) 8 Wayne Hills 6 – Boys
St. Joe's (Mont.) used a balanced offensive attack with five different goal scorers to put an end to Wayne Hills' undefeated record this season. Frankie Monte, Troy Santise and Ryan Stefanik all scored twice in this game. JSZ's Jay Cook has the highlights from Montvale:
No. 18 Ocean City 11 Mainland 6 – Boys
The Red Raiders earned the inside track toward a Cape Atlantic League title with a win over their rivals. Jake Schneider led the way with three goals in the win. Anthony Inserra and Trent Laveson each scored a pair of goals for Ocean City. Patrick Taylor scored two goals for the Mustangs in the loss. JSZ's Mike Frankel has the highlights from Linwood: