The lacrosse season is officially underway and already we're seeing major upsets and impressive wins. Stay tuned throughout the night as our highlights come in!
---
Chatham 8 Oak Knoll 7 | Girls Lacrosse
Oak Knoll may have entered Wednesday's game at Chatham as the top-ranked team in the state, the fifth-ranked team in the country according to the Nike/US Lacrosse Magazine National Poll. But the Cougars were the ones cheering and celebrating after the final seconds ran off the clock, storming the field, earning a season-defining win in just the first week of spring sports.
Chatham's coaches and players each embraced and enjoyed a moment many said postgame they dreamed of for years, as the fifth-ranked team in New Jersey defeated the reigning Tournament of Champions winners 8-7.
"As a player at Chatham, I don't think I ever beat Oak Knoll," Cougars head coach Helen McCutcheon Oliver said. "Knowing the caliber that they are, the intensity that they play at, the skill that they have, seeing the girls finally put it together and as a coach knowing I really don't have any control over that. It's all the kids on the field and the kids in practice getting better every day. So we're just excited."
"When I was a Freshman, (Oak Knoll) beat us by like, 15 goals," Senior Midfield Sophie Straka said. "I never thought that we'd make it here, but it feels really great."
JSZ's Greg Brzozowski has the highlights from two North Jersey girls lacrosse powers:
---
Pingry 13 Montgomery 1 | Boys Lacrosse
Montgomery was the best team in Somerset County a year ago, but it looks as if Pingry is gunning for that title in 2021. Six different players scored for the Big Blue in their opening day win over the Cougars. Tommy Robertozzi led all scorers with eight points (5 goals, 3 assists) in the winning effort.
JSZ's Jay Cook has the highlights from Basking Ridge: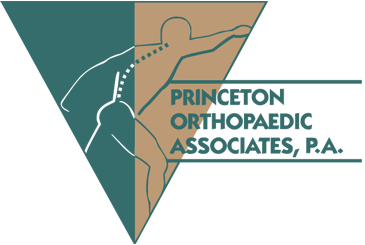 ---