This might have been the most jam-packed, action-filled Wednesday night we've seen all winter long. JSZ has highlights of Ranney's late OT win to capture their second sectional title; Kahlil Whitney powering Roselle Catholic to a second-straight sectional championship, Haddonfield stopping a red-hot Manasquan right in its tracks, Freehold Township continuing to push through the Group 4 bracket; the IHA Lady Eagles winning their eighth-straight sectional title and the TCA girls winning a sectional title of their own. Stay tuned for all the action coming tonight
Ranney 54 Wildwood Catholic 50 (OT) – Non-Public B South Final
Freshman Elijah Perkins broke a 50-50 tie in overtime with a layup and added a free throw to give Ranney back to back sectional titles. Scottie Lewis led the Panthers with 17 points and 13 rebounds, and fouled out in overtime. Bryan Antoine had 15, but the Panthers season was hanging in the balance thanks to hot shooting from Jacob Hopping (14 points) and great play inside from Taj Thweatt (13 points, 10 rebounds). Ranney trailed by as many as four in the fourth quarter and rallied to tie the game at 48 on two Lewis free throws. Lewis then blocked Jahlil White's game winning shot attempt and Ahmadu Sarnor missed the buzzer beater off the back rim. JSZ has the highlights and post-game reaction from a thriller in Jackson:
Roselle Catholic 48 Gill St. Bernard's 44 – Non-Public B North Final
A pair of Kahlil Whitney free throws in the final seconds was exactly what Roselle Catholic needed to ice a tight game and capture their second-straight sectional championship. Whitney, the Kentucky commit, led the Lions with 15 points in the win. GSB's Zach Martini dropped a game-high 19 points in the losing effort. Roselle Catholic will now face Ranney in a rematch from last year's thrilling Non-Public B Finale, which the Lions won. Watch all the action from Franklin here:
Haddonfield 53 Manasquan 43 – Group 2 State Semifinal
Reigning Group 2 State Champions Haddonfield punched their way to Rutgers University for the second year in a row. The Bulldawgs coming off an epic comeback against Camden in the Sectional Title game were locked in against 13th ranked Manasquan. Haddonfield took a 22-17 lead at halftime after two big quarters from Aiden Blake. In the second half an Alley-Oop from Senior Dan Fleming got things started and eventually led to a 10 point lead for them that would remain in tact for the rest of the evening. The Bulldawgs will take on Westside on 3.10. JSZ's Nery Rodriguez has the highlights:
Sponsor!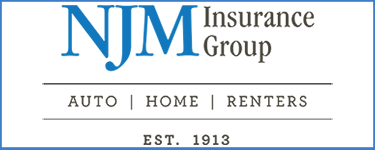 Thank you to NJM Insurance for sponsoring our Haddonfield coverage!
Freehold Township 44 Cherokee 42 – Group 4 State Semifinal
Freehold Township punched a ticket to the first Group 4 state final in school history with a 44-42 win over Cherokee in Egg Harbor Township. Seth Meisner led a balanced Patriots attack with 10 points. Zach Barilka had nine points, while Greg Billups and Matt Santangelo each chipped in with eight points. Anthony DiCaro lead all scorers with 17 points for the Chiefs in the loss. JSZ's Mike Frankel has the highlights and reaction:
Trenton Catholic 74 Gloucester Catholic 64 – Non-Public South B Girls Final
Maniya Custis poured in 25 points to lead four Trenton Catholic players in double digits as the Iron Mikes rained down 12 three-pointers to reach the Non-Public B state championship and a matchup with Saddle River Day on Saturday in Toms River. JSZ has the highlights and post-game reaction from Jackson Liberty High School: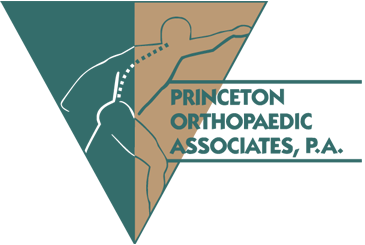 Thanks to Princeton Orthopaedic Associates for sponsoring our Trenton Catholic coverage. They are the reason we'll have state championship highlights this Saturday in Toms River!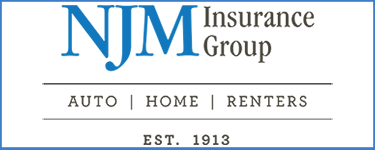 Thanks to NJM Insurance for sponsoring JSZ's coverage of Gloucester Catholic all year long
Immaculate Heart 63 Pope John 47 – Non-Public North A Girls Final
The #1 Immaculate Heart Academy Blue Eagles defeated the #2 Pope John Lady Lions at Passaic Tech on Wednesday night, winning their eighth straight Sectional Title. Eliya Herriott led IHA, scoring the game-high with 18 points. Brittany Graff and Anna Morris each scored 12 points for the Blue Eagles. They will face St. Rose on Mar. 9 for the Non-Public A Tournament Final. JSZ's Madison Bess has the highlights from Wayne: