Tournament action continues to intensify before the state playoffs begin next week. JSZ has plenty of exciting action for you, including both semifinal games from the South Jersey Soccer Coaches Association Tournament.
---
Freehold Township 2 Manasquan 2 (FT wins 4-3 on PKs) – Boys Shore Conference Tournament Final
John Wilhlem turned away three penalty kicks to give Freehold Township the 2019 SCT championship. The Freehold Township keeper had a PK stop in regulation and then stopped the final two Manasquan attempts setting the stage for Josh Leonetti to kick the game winner. Zach Orrico scored both goals in regulation for Freehold Township while Manasquan got goals from Drew Greenblatt and Tyler Gaugenty. The championship game did not disappoint. JSZ's Rich Chrampanis has the highlights and post-match reaction from Shore Regional:
---
Red Bank Catholic 2 Toms River North 0 – Girls Shore Conference Tournament Final
Junior Emma Bruther came off the bench and delivered a goal and an assist to give RBC the seventh Shore Conference title in school history. Bruther's long left foot from 30 yards out hit the crossbar that allowed Morgan Cupo to head in the rebound to give the Caseys a 1-0 lead in the 28th minute. Five minutes later, Bruther ran down a ball in the left corner and delivered another lethal left foot. JSZ's Rich Chrampanis has the highlights from West Long Branch: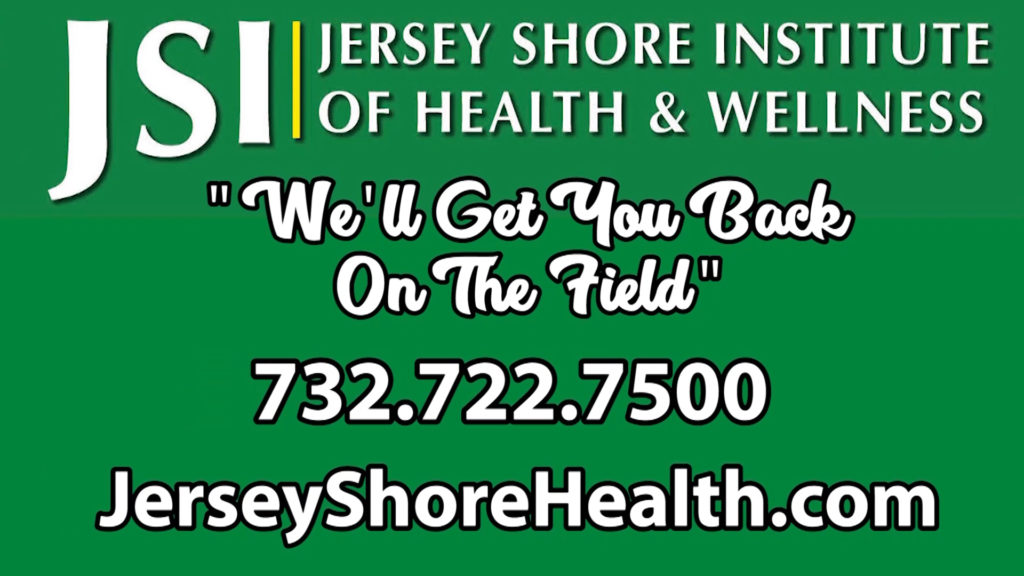 Jersey Sports Zone's coverage of RBC is made possible by the Jersey Shore Institute of Health and Wellness
---
East Brunswick 1 Old Bridge 0 – Girls Middlesex County Tournament Final
Top seeded East Brunswick captured its fourth straight Middlesex County Tournament Title with a thrilling 1-0 win over rival Old Bridge. Following a scoreless first half, recent IMG Academy transfer Kayla Reed would find net in the 50' for the game's only goal. The Bears have now won 36 MCT Titles. JSZ's. Nery Rodriguez has the highlights:
---
Moorestown 1 (7) Kingsway 1 (6) – Boys SJSCA Tournament Semifinal
It took nine rounds of penalty kicks, but the Quakers advanced to the South Jersey Soccer Coaches Association Tournament title game. Moorestown led 1-0 thanks to a first half goal from Joe Delconte. Sean Fatiga scored an equalizer for the Dragons with ten minutes to go in regulation. In the ninth round of PKs, Quakers keeper Kevin Muhic made a diving save, before Alex Lopacinski coverted to end it.
JSZ's Mike Frankel has the highlights and reaction from Cherry Hill: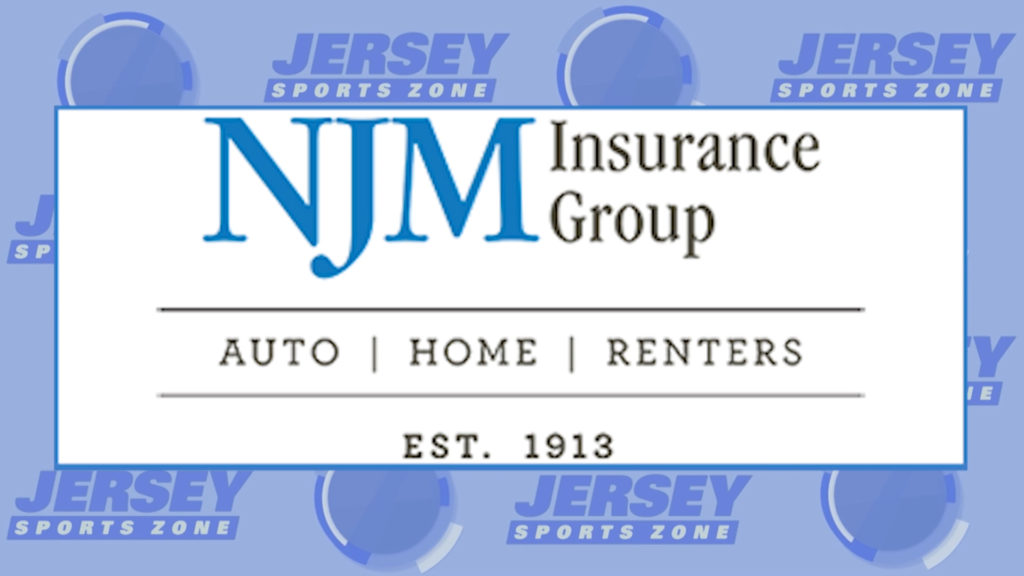 Coverage of Moorestown is brought to you by NJM Insurance.
---
Clearview 2 (4) Washington Township 2 (3) – Boys SJSCA Tournament Semifinal
The Pioneers found a way to survive and advance to the SJSCA tournament final. Washington Township took a 1-0 lead in the opening minute of the match with a goal from Ryan Cleary. Kevin Donahue scored twice in the second half to give Clearview a late 2-1 lead in regulation. Cleary found the back of the net again in the 79th minute to force overtime. Clearview trailed 3-2 in penalty kicks but were able to get goals from Pearse Costello and Cody Scully. Zane Martin shut the door on Giogio Tasiopoulos in the final round of the shootout to secure the victory for the Pioneers.
JSZ's James Mooney has the highlights from Cherry Hill:
Coverage of Washington Township is brought to you by Cooper University Health Care.
---