Jersey Sports Zone is pleased to bring you another exciting evening of sponsored hoops coverage from around the Garden State. Watch our Wednesday, January 12 coverage below.
---
Blair Academy 103 Peddie 62 | Boys
Another day, another big game for Otega Oweh and his Bucs. Oweh, the Oklahoma commit who was nominated for the 2022 McDonald's All-American Game on Wednesday, dropped a game-high 25 points. Devin Oster finished with 24 points and Bucknell commit Brady Muller scored 20 points more to lead Blair (10-2) to a win against longtime MAPL rival, Peddie (4-7).
JSZ's Jay Cook has the highlights from Hightstown: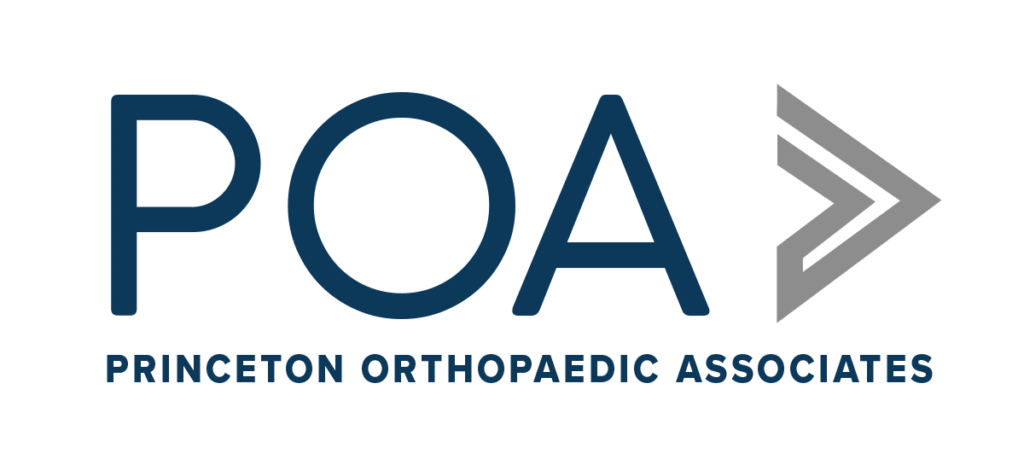 ---
Marlboro 59 Robbinsville 49 | Boys
No. 18 in the NJ Top 20, Marlboro (9-2) escaped with a 59-49 victory over unranked Robbinsville (7-1) to hand the Ravens their first loss of the season. After the first quarter ended tied up at 17-17, Robbinsville held onto a 28-27 lead at halftime as Brian Herbert had 16 points heading into the break. Herbert finished with 20 overall. The second half belonged to Marlboro, Zach Molod missing his last four games returned with a career high 25 point performance, including 7 three pointers.
JSZ's Nery Rodriguez has the highlights: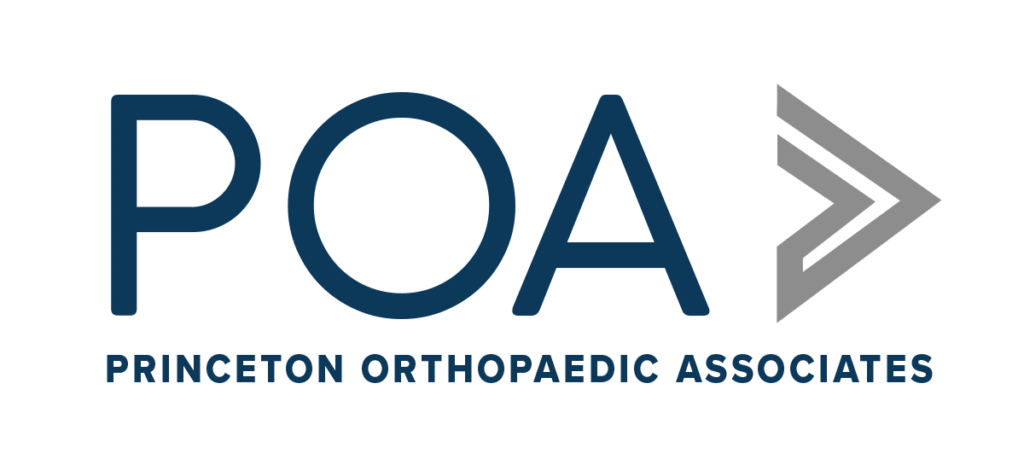 Thank you to Princeton Orthopaedic Associates for sponsoring our Robbinsville coverage.
---