It was a big day on the diamond with sectional semifinals taking place all over the Garden State. JSZ brings you five great matchups from a busy Tuesday slate. Check back throughout the night has the highlights come in!
---
Cranford 12 Ferris 1 | North 2 Group 3 Semifinal
A trio of productive innings plus steady pitching propels the Cougars into the sectional championship later this week. Ryan Jaros, Shane VanDam, Jack Conley and Shea Grady all had multiple RBI days for Cranford (23-4) in their offensive outburst over Ferris (21-7). Sean Woodruff threw a complete game with five strikeouts to keep the Bulldogs at bay. The win now sets up a fascinating sectional final on Friday between Cranford and Millburn, which the Millers won 1-0.
JSZ's Jay Cook has the highlights and reaction from Jersey City:
---
CBA 11 St. Joe-Metuchen (6 Innings) | Non-Public A South Semifinal
Colin Reilly threw a complete game three-hit shutout and the Colts pounded out 17 hits to earn a spot in the Non-Public A South championship against Saint Augustine Prep. Gavin Kus hit a two-run homer and drove in three runs and Jack Frankovic was stellar going 5-5 with three runs, two stolen bases and an RBI. JSZ's Rich Chrampanis has the highlights and post-game reaction from Metuchen:
Jersey Sports Zone's coverage of St. Joe-Metuchen is brought to you by Robert Wood Johnson University in New Brunswick
---
Gloucester Catholic 6 Bishop Eustace 1 | Non-Public B South Semifinal
Sophomore Tate DeRias threw five shutout innings to lead the Rams to their fifth straight sectional final appearance. Rhode Island commit Joey Bogart, Tyler Bunting and R.J. Mustaro all drove in runs in the victory for second-seeded GC (21-9). Christian Ovecka drove in the lone run of the game for the third-seeded Crusaders (20-8) in the loss. Gloucester Catholic will travel to top-seeded Ranney to play for the Non-Public B South title.
JSZ's Mike Frankel has the highlights from Brooklawn: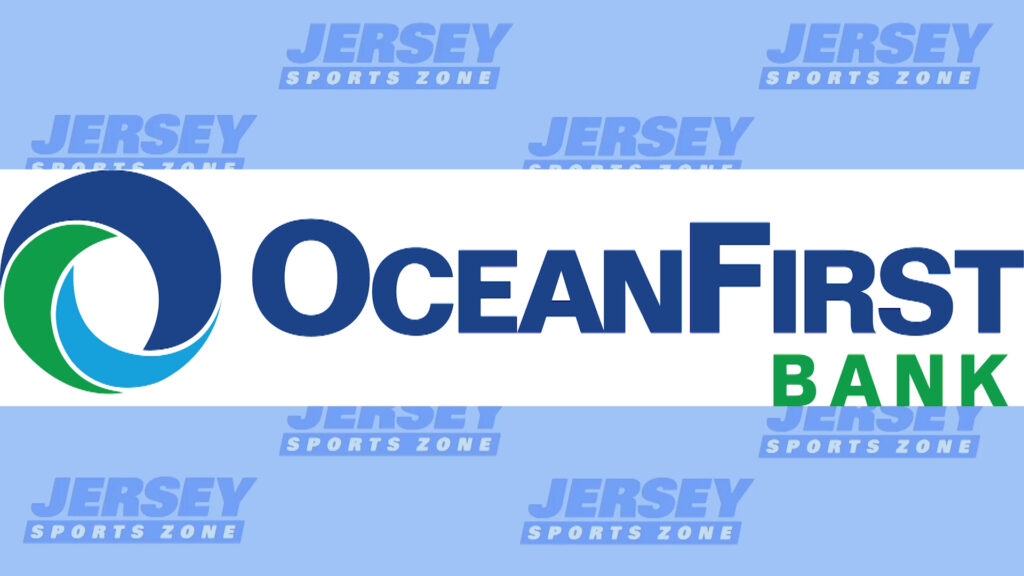 JSZ's playoff baseball coverage is brought to you in part by OceanFirst Bank.
---
Colts Neck 4 Steinert 1 | Group 3 Central Semifinal
Fifth-seeded Colts Neck advanced to its second straight Central Jersey Group 3 championship game with a 4-1 victory over top-seeded Steinert . The Cougars went ahead 2-0 in the top of the first following an RBI from Dave Cohen and run scored on a fielder's choice. University of Delaware commit Anthony Gubitosi earned the win on the mound for Colts Neck, allowing just one run on four hits, while striking out six batters. The reigning champion Cougars will take on tenth-seeded Middletown North in the sectional final. JSZ's Nery Rodriguez has the highlights:

Thank you to Princeton Orthopaedic Associates for sponsoring our Steinert coverage.
---
Cherokee 2 Shawnee 1 | Group 4 South Semifinal
Dylan Cruice came through in the clutch with a go-ahead RBI double in the seventh as the Chiefs took round three with the rival Renegades to reach the sectional title game. Farleigh Dickinson commit Jeremy Cheeseman tossed six strong innings with nine strikeouts in the win for Cherokee (21-7). Rutgers commit Ethan Bowen racked up eight strikeouts over six and one-third innings in the loss for Shawnee (22-7). Cherokee will face top-seed Kingsway on Friday.
JSZ's James Mooney has the highlights + reaction from Medford:
Coverage of Shawnee is brought to you by Cooper University Health Care.
---

Jersey Sports Zone's state playoff baseball coverage is made possible by RWJ Barnabas Health.
---