The latest chapter in two great North Jersey lacrosse rivalries gets renewed as bragging rights and hardware are both on the line. Watch our May 9 lacrosse coverage below!
---
Delbarton 9 Mountain Lakes 2 | Boys | Morris County Tournament Final
Willie Doyle exploded with a four-goal performance to power the Green Wave to their first county championship since 2019. Doyle, a junior, reached a hat trick in the first half as top-seeded Delbarton (12-3) built a 6-0 lead and never looked back. Second-seeded Mountain Lakes (10-3) tried to close the gap in the second half but could not overcome that early deficit.
JSZ's Jay Cook has the highlights and reaction from Mount Olive High School:
---
Pingry 10 Westfield 7 | Boys | Bristol Cup
No. 12 Pingry defeated No. 10 Westfield 10-7 in the annual Bristol Cup. Despite a four goal effort from Pingry in the first quarter, Big Blue would cling to a 5-4 lead at halftime. Westfield tied the game twice in the third, but Pingry closed out the fourth with three scores to secure the victory as Charlie Sherman ended the afternoon with three goals for Big Blue. Cornell commit Ryan Waldman had four goals for Westfield. This is the first victory for Pingry in the rivalry game since 2012.
JSZ's Nery Rodriguez has the highlights and postgame reaction from Martinsville: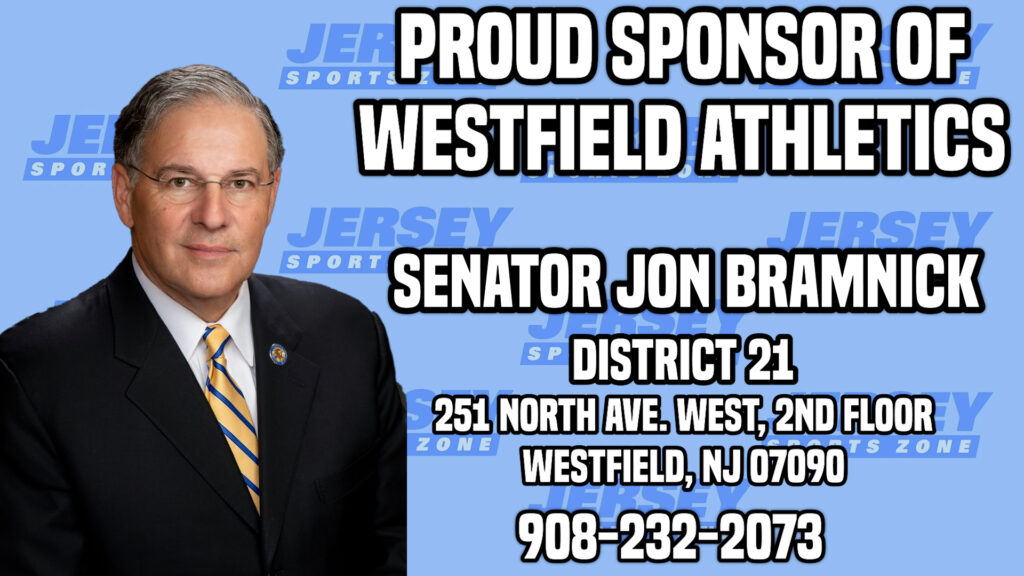 Thank you to the Office of Jon Bramnick for sponsoring our Westfield coverage.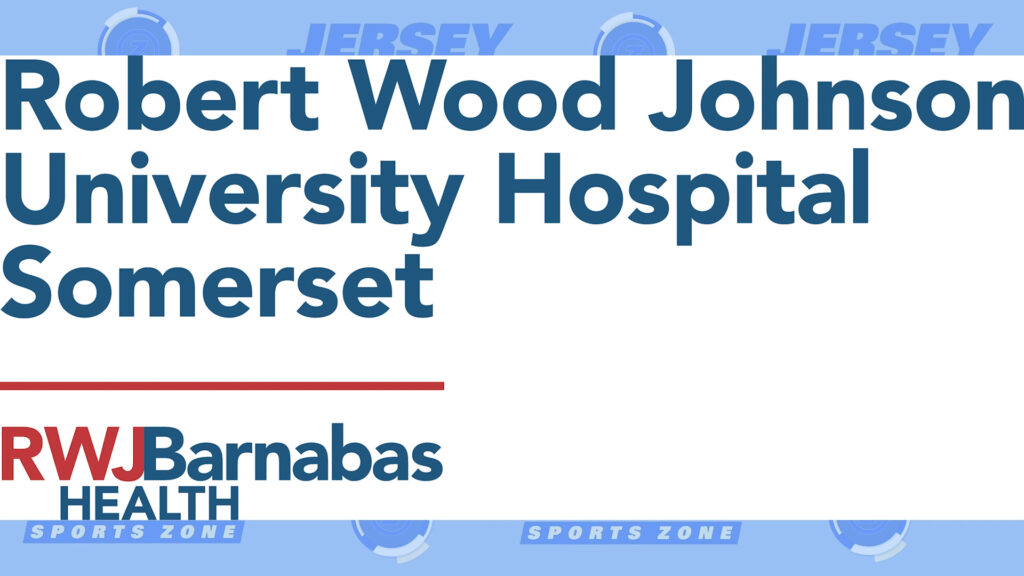 Thank you to Robert Wood Johnson University Hospital (Somerset) for sponsoring our Pingry coverage.
---