JSZ has tremendous action from around the state, including a pair of Joe Hartmann Diamond Classic quarterfinal games in South Jersey!
---
St. Augustine 4 Cherokee 3 (8 innings) | Diamond Classic Quarterfinal
Trailing 3-0 in the 6th inning, Penn commit Ryan Taylor blasted a three-run homer for the Hermits to force extra innings. Then in the 8th inning, an Austin Sofran double plus an interference call made it a walk-off win for top-seeded St. Augustine (15-1). Dylan Cruice drove in a pair of runs for eighth-seeded Cherokee (13-5) in the loss. The Prep will host Kingsway in the Diamond Classic semifinals on Saturday.
JSZ's Mike Frankel has the highlights from Richland: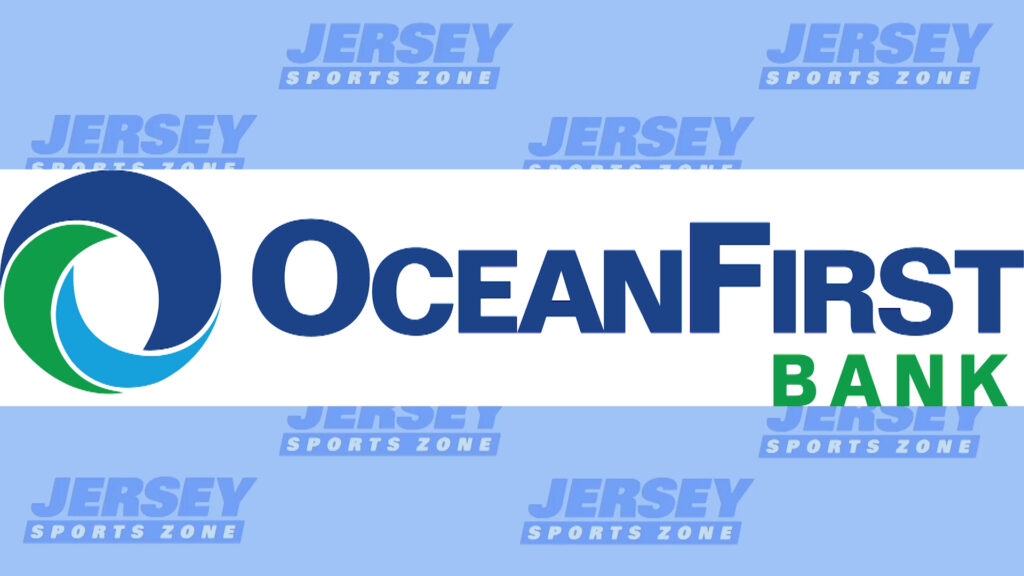 JSZ's baseball coverage is brought to you in part by OceanFirst Bank.
---
Kingsway 4 Shawnee 1 | Diamond Classic Quarterfinal
The Dragons stay in the hunt for their first Diamond Classic title behind an eight strikeout performance from Coastal Carolina commit Landon Edwards. Colin Gill hit a solo home run in the win for Kingsway (16-3). Rutgers commit Ethan Bowen racked up 13 strikeouts over five innings in the loss for Shawnee (15-4). Kingsway will face top-seed St. Augustine in the Diamond Classic semifinals on Saturday.
JSZ's James Mooney has the highlights:
Coverage of Shawnee is brought to you by Cooper University Health Care.
---