It's upset Tuesday in New Jersey high school baseball. Bergen Catholic delivers a stunner to N.J.'s No. 1 Delbarton, plus the No. 2 team in the state falls to seventh ranked Bishop Eustace. We also have a huge game for Jackson Liberty's David Melfi and Allentown and Holy Cross battle in a professional ballpark!
Bergen Catholic 6 Delbarton 2
Delbarton came into this game as winners of nine straight, ranked as the No. 1 team in N.J. and as the seventh-best team in the country — but Bergen Catholic wasn't intimidated by the gaudy achievements. Notre Dame commit Dominic Cancellieri collected 11 strikeouts in the complete game and the Crusaders' offense was led by sophomore Luis DeLaCruz. JSZ's Jay Cook has the highlights from Breslin Field in Lyndhurst:
Allentown 7 Holy Cross 4
On the same field taken by New York Yankee legends like Derek Jeter to current superstars like Aaron Judge, fans gathered for a great afternoon of high school baseball in Trenton. Allentown picked up its fifth straight win with a 7-4 victory over Holy Cross Prep. Despite having a rough day on defense, the Red Birds relied on their bats and pitcher Matt Bethea to bail them out. Bethea lit up the mound finishing the day with 13 strikeouts, three hits and just two earned runs. JSZ's Nery Rodriguez has the highlights: 
Sponsor!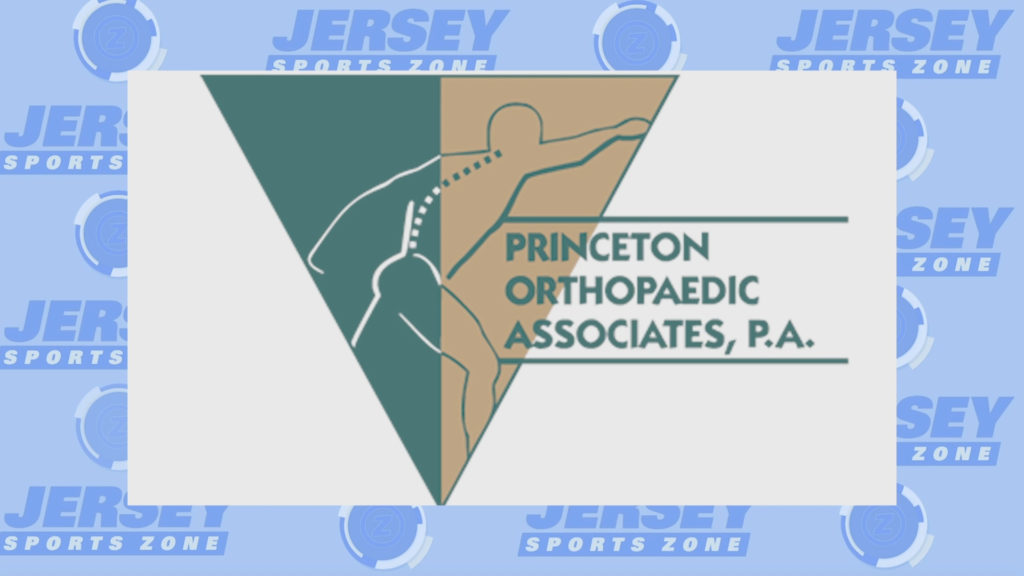 Thank you to Princeton Orthopaedic Associates for sponsoring our Allentown coverage!
No. 7 Bishop Eustace 8 No. 2 St. Augustine 5
The Crusaders exacted a bit of revenge on the Hermits after falling to St. Augustine in the South Jersey Non-Public A semifinals last season. Eustace raced out to a 5-0 lead thanks to a bases-clearing double from Chuck Sanzio and a two-run homer from Mike Guzzardo in the first inning. Kenny Levari and Jason Hoopes both hit home runs for the Hermits in the loss. JSZ's Mike Frankel has the highlights from Pennsauken:
Jackson Liberty 12 Barnegat 2 (5 innings)
David Melfi was 4-4 with two doubles, a grand slam and 6 RBI's to lead the Lions to a 9-1 mark. Melfi launched his home run to left in the second inning and nearly hit a second grand slam in the bottom of the fourth when he hit the fence in right field for a two-run double. JSZ has the highlights of Tuesday morning Shore Conference baseball: