Sectional champions are crowned throughout New Jersey on Tuesday and JSZ has more state playoff basketball highlights. We've got Roselle Catholic taking one step closer to a state crown, plus a Manasquan sweep in Central Jersey Group 2 along with an OT thriller from the Middletown South girls!
Roselle Catholic 66 Hudson Catholic 54 – Non-Public B North Semifinal
It was business as usual for Roselle Catholic as the Lions jumped out to an 11-point lead at halftime and displayed their usual show-stopping skills to take down Hudson Catholic. Kahlil Whitney scored 17, Josh Pierre-Louis dropped 16 and Cliff Omoruyi chipped in 15 points. Roselle Catholic has a date with Gill St. Bernard's tomorrow at Franklin High School, 8.pm., for the Non-Public B North sectional crown. JSZ's Jay Cook has the highlights from Roselle:
Moorestown 61 Mainland 43 – Boys South Group 3 Final
Moorestown captured its first sectional championship in 21 years with a 61-43 victory over Mainland. The Quakers led by senior Jagger Zrada were able to explode on offense in the first two quarters to take a 36-20 lead at halftime. To make the win even more emotional it was redemption after Moorestown fell in the Central Group 3 Final at home a year ago. Zrada finished with 16 points while Nick Cartwright-Atkins had 14 and eight rebounds. JSZ's Nery Rodriguez has the highlights:
Sponsor!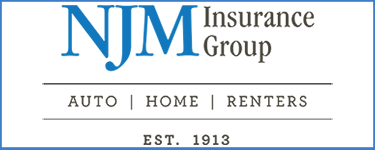 Thank you to NJM Insurance for sponsoring our Moorestown coverage!
Manasquan 78 Lincoln 42 – Central Jersey Group 2 Final
Brad McCabe scored 23 points to pace four Warriors in double figures as Manasquan avenges last year's playoff loss to Lincoln with a convincing home win one year later. Manasquan raced out to a 22-6 first quarter lead and never looked back. JSZ has the highlights and post-game reaction from the Jersey Shore:
Clayton 64 Wildwood 63 – South Jersey Group 1 Final
Clayton captured its first sectional title since 1980 with a comeback win over Wildwood. Dorien DePina paced the Clippers with 15 points, while Max Cruz and Joshua Jones each scored 12. Tyler Tomlin erupted for six three-pointers and a game-high 23 points for the Warriors in the loss. JSZ's Mike Frankel has the thrilling highlights and reaction from Clayton:
Middletown South 80 Marlboro 77 (OT) – Central Jersey Group 4 Girls Final
The Middletown South Eagles made a fourth quarter and overtime comeback on Tuesday night against Marlboro, winning the Central Jersey Group 4 Sectional Title. The Mustangs led by 11 points going into the fourth quarter, but it was Kayla Richardson who led the team to victory. She scored the game-high of 23 points, all of which came in the second half and overtime. Sam Keenan scored the second highest number of points with 20. In addition to this title win, this was Head Coach Tom Brennan's 400th career win. The Eagles will face Lenape on Mar. 7 for the Group 4 Tournament Semifinal. JSZ's Madison Bess has the highlights and post-game reaction from Middletown: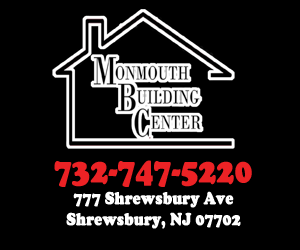 Jersey Sports Zone's coverage of Middletown South is being brought to you by Monmouth Building Center!
Manasquan 60 Rumson-Fair Haven 38 – Central Jersey Group 2 Girls Final
Faith Masonius had 26 points, 9 rebounds and 6 assists and Lola Mullaney added 21 points and 7 boards as the Warriors made it six straight Central Jersey Group 2 championships. Manasquan will face Manchester in the Group 2 state semifinals. JSZ has the highlights and post-game reaction from another sectional title for the Lady Warriors: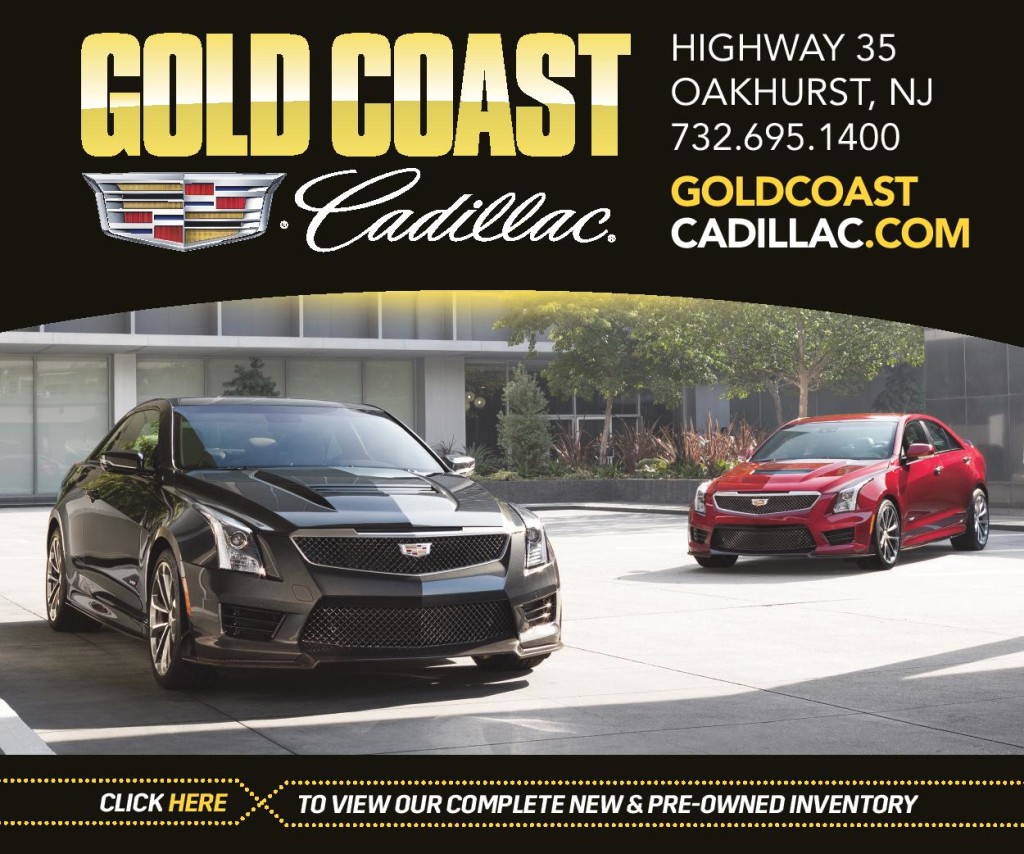 Jersey Sports Zone's coverage of Rumson-Fair Haven is brought to you by Gold Coast Cadillac