We've got three more great matches as the dual season rolls on in every part of the state. JSZ brings you highlights from a tough North-South battle between Southern Regional and Phillipsburg, while also checking in on winnings effort from Watchung Hills and St.Peter's Prep. Watch all the highlights with your JSZ All-Access Pass!
---
Phillipsburg 37 Southern Regional 17
An annual matchup between two of the New Jersey's best teams from opposite ends of the state. Both top 10 teams in the state, this year the dual was dominated by the Stateliners as they took 11 of 14 bouts and earned bonus points in three matches. James Day won by tech while Joe Innamorato and Nate Zastowny earned major decisions for Phillipsburg. Conor Collins won by pin in the loss.
JSZ's Kenneth Bradley has the highlights from Phillipsburg:
---
Watchung Hills 42 Seton Hall Prep 25
After a late start to the season following a COVID-19 shutdown, Watchung Hills has reached its stride. The Warriors are making the case they're one of NJ's best now that they're rolling. Watchung Hills rolled with eight victories Tuesday night – including five pins – to knock off Seton Hall Prep, who now sits at 1-4.
JSZ's Jay Cook has the highlights from Warren: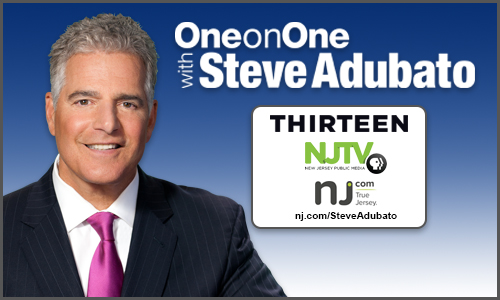 Jersey Sports Zone's coverage of Seton Hall Prep is brought to you by One on One with Steve Adubato
---
St. Peter's Prep 44 St. John Vianney 18
The Marauders had five straight wins from 120 through 145 to build a big lead and score their fourth dual win of the season. Jonathan Fuller, Roger Diaz and freshman Domenick Lettini scored pins in the road victory. JSZ's Rich Chrampanis has the highlights from Holmdel:
---