With much of the state snowed out, the Shore Conference Tournament was able to play part of its first-round schedule. JSZ brings you four games from Monmouth and Ocean counties. Jay Cook has the battle of Brick on the boys side. We've also got Jenna Paul stepping up big once again for TRN, a 1,000 point milestone for RBR's Meghan Murray and a Middletown South home win. Watch all the action!
(20) Brick Memorial 66 (13) Brick 59 – SCT Boys First Round
The combination of Matt Bernstein (25 points & 13 rebounds) and Kyle McMahon (24 points) proved to be too much for Brick to handle as Brick Memorial opened their Shore Conference Tournament run with an upset win. Brick Township's Shane Williams scored a game-high 26 points for the Dragons in the loss. JSZ's Jay Cook has the highlights and more:
(12) Red Bank Regional 51 (21) Southern Regional 44 – SCT Girls First Round
Chloe Teter hit the go-ahead layup with 2:09 to go to spark a 9-0 run to close out the game as the Bucs move on to the second round a matchup with #5 seed Red Bank Catholic. Meghan Murray led the Bucs with 18 points including her 1000th career point and Teter added 17. JSZ has the highlights and post-game reaction from Little Silver: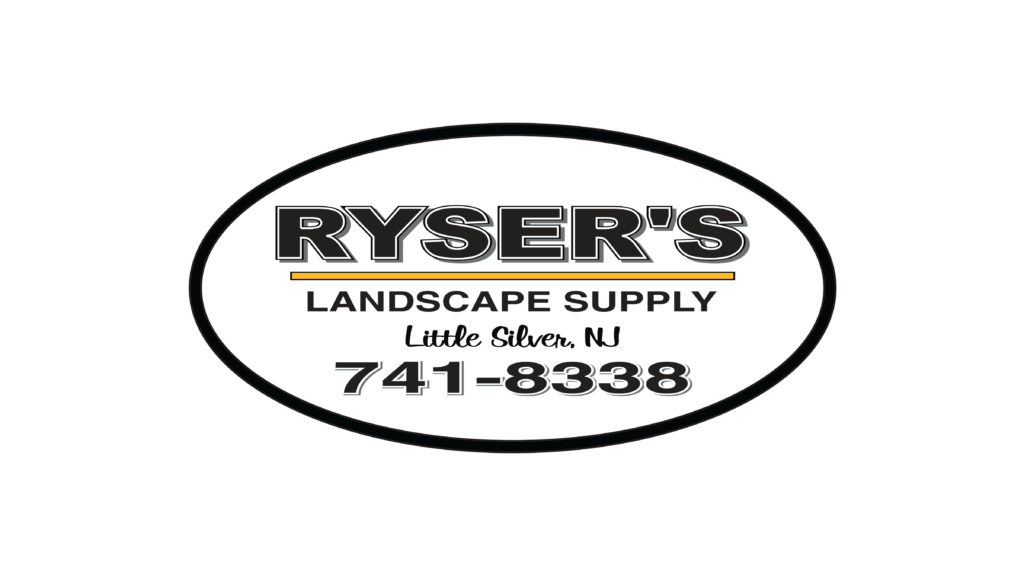 Thanks to Ryser's Landscape Supply for sponsoring JSZ's coverage of Red Bank Regional – Ryser's is the reason we were able to bring you this great moment from the Lady Bucs!
(8) Middletown South 56 (25) Barnegat 30 – SCT Girls First Round
Eighth seed Middletown South advanced to the second round of the Shore Conference Tournament after a 56-30 win over Barnegat. The Eagles got things started early with the three point shot as they connected four times from beyond the arc to lead 20-2 after the first. South was led by Kayla Richardson, who scored 18 points, Isla Brennan had 13 points and Sam Keenan finished with 8 points and 4 rebounds, all would connect from three more than once. JSZ's Nery Rodriguez has the highlights:
Sponsor!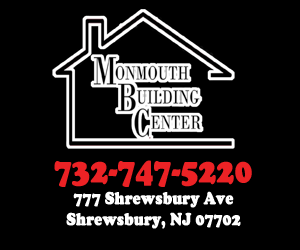 Thank you to Monmouth Building Center for sponsoring our Middletown South coverage!
(9) Toms River North 79 (24) Point Pleasant Beach 46 – SCT Girls Opening Round
No. 9 seed Toms River North took on 24-seed Point Pleasant Beach on Tuesday night for the First Round of the Shore Conference Tournament. The Toms River North Mariners dribbled into this game with a 17-4 overall record, and the Point Beach Gulls came in at 16-5.
North's Colgate commit, Jenna Paul, led the way, scoring the game-high and her season-high of 34 points. Kristina Johnson scored the second highest number of points with 18. Brielle Bisogno also scored in the double digits with 16. The Mariners advanced to the Second Round on Thursday, and will take on Middletown South. JSZ's Madison Bess has the highlights from Toms River:
Sponsor!
Thank you to CJA Construction for sponsoring our Toms River North coverage!
Sponsor!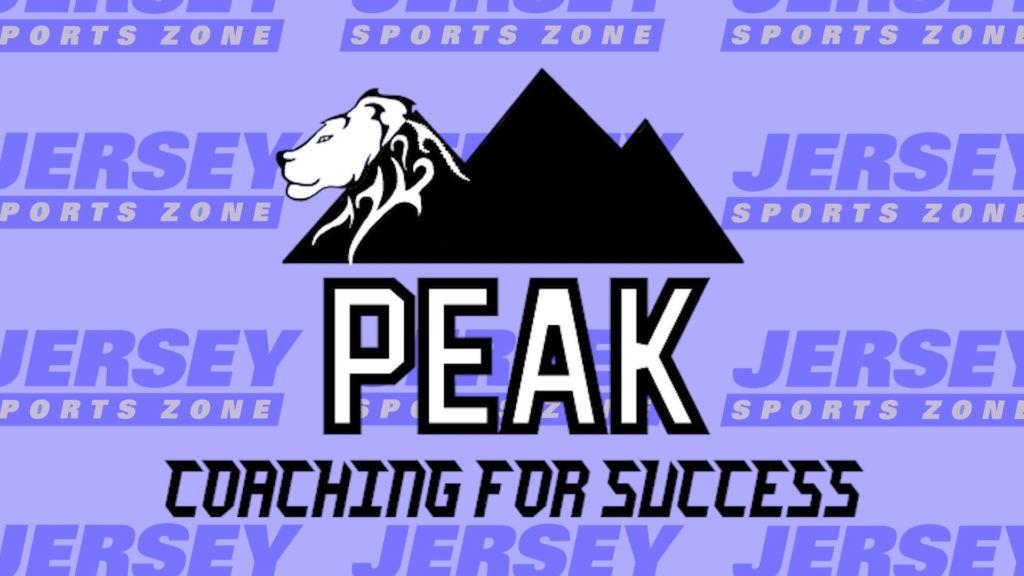 Thank you to PEAK Coaching For Success for sponsoring our Point Pleasant Beach Coverage!