Tuesday night featured some fantastic match-ups all over the state. Check back throughout the evening to watch all of the highlights!
---
Rutgers Prep 65 Gill St. Bernard's 59
The potential Somerset County Tournament final did not disappoint. Gill St. Bernard's ran out to a 17 point lead over Rutgers Prep early in the second quarter, but the sharpshooting of 2021 point guard Noah Harris brought the Argonauts back in for the win. Harris hit five three-pointers en route to a game-high 19 points in the win.
JSZ's Jay Cook has the highlights from Gladstone:
---
Seton Hall Prep 77 Newark East Side 42
The Pirates opened the game with a 23-2 run and cruised to its 12th straight victory and a 14-5 overall record. Matt Curran led the balanced scoring attack with 13, Giye Jenkins added 12 points, Zander Zebrowski had 11 and Mason Morial made it four Pirates in double digits with 10. Seton Hall Prep made 12 triples in its victory. JSZ's Rich Chrampanis has the highlights from West Orange: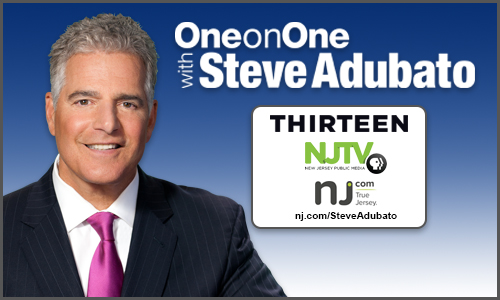 Jersey Sports Zone welcomes a new partner to our team. We're excited to have One on One with Steve Adubato to support JSZ's coverage of Seton Hall Prep. We'll have more highlights of the Pirates all year long thanks to Steve!
---
St. Augustine 54 Atlantic City 48
Matt Delaney poured in a game-high 25 points, as the Hermits beat the rival Vikings for the second time this season. Sharon Watson bounced off of the bench to score a team-high 14 points for A.C. in this loss.
JSZ's Mike Frankel has the highlights from this Cape-Atlantic League clash:
---